It's a sad day for drone lovers – the highly-anticipated throw-and-shoot selfie drone startup Lily has announced that the product has been cancelled due to dwindling funds, although the startup plans to offer refunds to all customers.
"In the past year, the Lily family has had many ups and downs. We have been delighted by the steady advancements in the quality of our product and have received great feedback from our Beta program. At the same time, we have been racing against a clock of ever-diminishing funds," Lily's co-founders Antoine Balaresque and Henry Bradlow wrote in a post on the Lily site, which was emailed out to all customers.
"Over the past few months, we have tried to secure financing in order to unlock our manufacturing line and ship our first units – but have been unable to do this. As a result, we are deeply saddened to say that we are planning to wind down the company and offer refunds to customers."
Lily says it is initiating refunds to all pre-order customers on the payment card that was used to make the transaction and that customers do not need to take any action, unless the original payment card has since expired, in which case customers should fill out a form in order to get a refund through PayPal or by cheque.
The sad demise of a really great idea
Lily Drone was a small quadcopter drone designed to be tossed into the air to follow users around and capture what they are doing. The $499 (£410) drone was meant to track users from a wristband and was touted as being able to film HD 1080p or 720p video at either 60fps or 120fps, as well as capturing 12mp images on a 4GB microSD card.
The startup was founded by several graduates from UC Berkeley's robotics lab in 2014. Unusually, the startup chose to avoid crowdfunding websites and instead directly promote the drone on its own website in May 2015.
News articles about the Lily Drone went viral on the internet, and at the Consumer Electronics Show (CES) in January 2016, Lily was one of the recipients of the show's coveted Innovation Award. The startup eventually secured over $34m in preorders when it finally went on sale in June 2016, that were all paid upfront in full to the company in order to help it "reduce risk".
Sadly, Lily says that it still began running out of money, and although it tried to secure loans in order to "unlock our manufacturing line and ship our first units", they were unsuccessful, and as a result, forced to cancel the product and close down the company.
"We want to thank you for sticking with us and believing in us during this time. Our community was the drive that kept us going even as circumstances became more and more difficult. Your encouraging words through our forums and in your emails gave us hope and the energy we needed to keep fighting," Balaresque and Bradlow said.
"After so much hard work, we are sad to see this adventure come to an end. We are very sorry and disappointed that we will not be able to deliver your flying camera, and are incredibly grateful for your support as a pre-order customer. Thank you for believing in our vision and giving us the opportunity to get this far. We hope our contribution will help pave the way for the exciting future of our industry."
Only DJI has so far succeeded in launching a selfie drone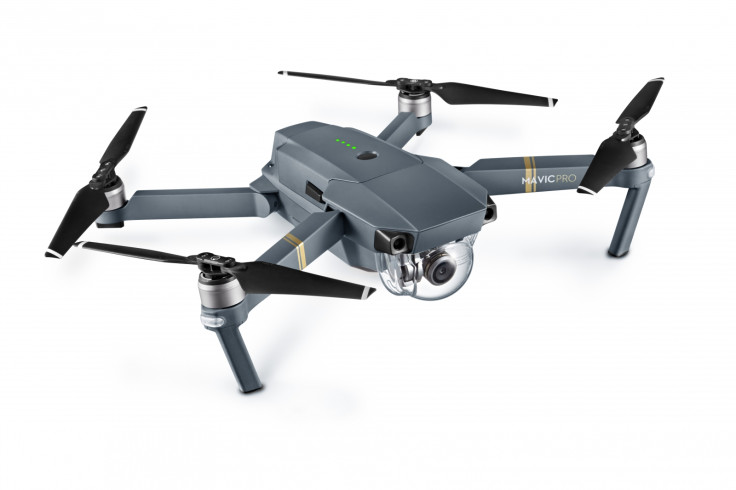 Sadly, Lily is not alone in its struggles. In November 2014, about six months before the Lily was released, UK aerospace and defence firm Torquing Group debuted its autonomous nano drone Zano on Kickstarter, which was similar to Lily but much smaller and linked to users via the GPS on their smartphones.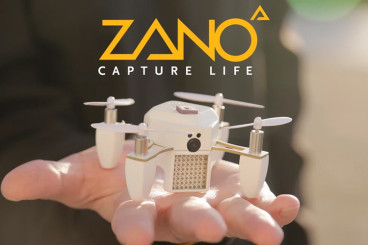 Zano became Europe's most-funded Kickstarter project, raising £2,335,119, which was much more than the original £125,000 the firm was trying to raise. Unlike Lily, despite being affected by numerous engineering problems as well as lack of communication with backers and poor customer service, Zano still managed to ship some units.
However, the drones suffered from poor battery life and video quality, as well as problems with connecting to users' smartphones via GPS, and eventually BBC news coverage and internal disagreements prompted Torquing Group's chief executive Ivan Reedman to resign from the company in November 2015.
So far, the only company that has been able to successfully launch a selfie drone product is Chinese consumer drone manufacturer DJI, which released the 36 x 30 x 25cm foldable Mavic Pro in September 2016.