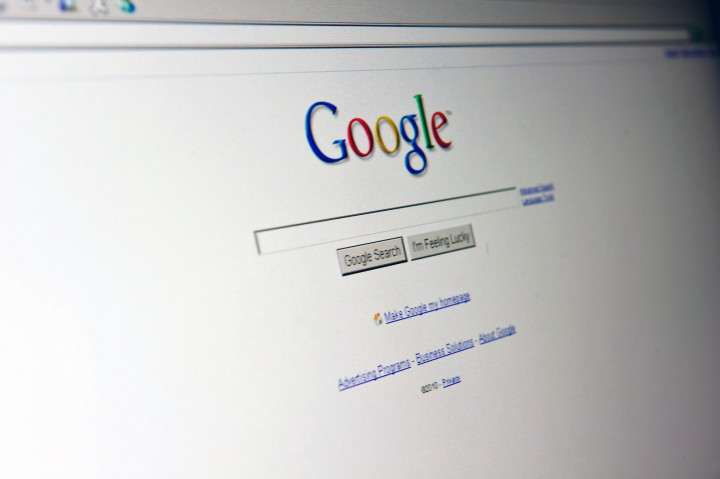 Google has surpassed Goldman Sachs by spending more on backing political campaigns this year at $1.43m, (£88m) as the tech giant looks to curry political favour amid debates on tax and internet snooping.
Google edged past Goldman which spent $1.4m, the Financial Times reported.
During the last midterm election in 2010, Google spent only a third as much as Goldman.
There has also been a swing in the political facings of normally left wing technological firms, which are increasing the amount they donate to Republican causes.
In 2010, Democratic federal candidates received 55% of tech PAC contributions, while Republicans received 45%, according to data from the Center for Responsive Politics.
In 2014, this had changed to the Democrats receiving 48%, with the Republicans receiving 52% from tech firms.
Tech and internet donors have given almost $22.5m so far in the 2014 election cycle, according to the CRP.
That still pales in comparison to the $121m donated by the securities and investment industry, said the FT, noting that Goldman had earned the nickname of "Government Sachs".