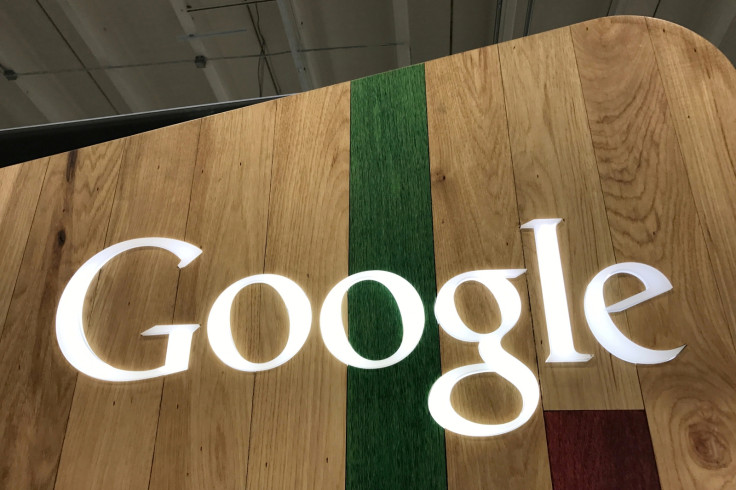 Google faces an antitrust fine of more than €1bn ($1.1bn) from the European regulators, according to reports.
The European Commission's (EC) tough competition commissioner Margrethe Vestager is expected to hand the US tech firm the penalty after finding that it abused its search market dominance to build its Google Shopping service, said the Financial Times citing two unnamed sources.
The bill, expected within weeks, could top the record abuse penalty of €1bn ($1.45bn), handed out to US chipmaker Intel in 2009.
The EC accused Google – owned by parent group Alphabet – in April 2015 of distorting internet search results to favour its shopping service, harming both rivals and consumers.
Its probe was triggered by scores of complaints from both US and European rivals.
But a decision against the Silicon Valley business threatens to reignite transatlantic tensions that erupted last August, with a record €13bn tax bill for Apple.
Apple chief executive Tim Cook condemned the EC's ruling that the firm should pay Ireland €13bn (£11bn, $14.5bn) in back taxes as "political c**p".
Google has also been charged by the EC with using its Android mobile operating system to squeeze out rivals and with blocking competitors in online search advertising related to its "AdSense for Search" platform.
Google's fine is expected to break the record for a monopoly abuse case — it is capped at a maximum of 10% of Alphabet's total revenues of $90bn last year, and calculated as up to 30% of Google's shopping revenues times the number of years of the abuse.
Brussels has rejected suggestions it is mounting a campaign against US tech companies. But since 2000, European regulators have investigated Microsoft, Intel, Apple, Google, Facebook and Amazon over a number of antitrust issues.