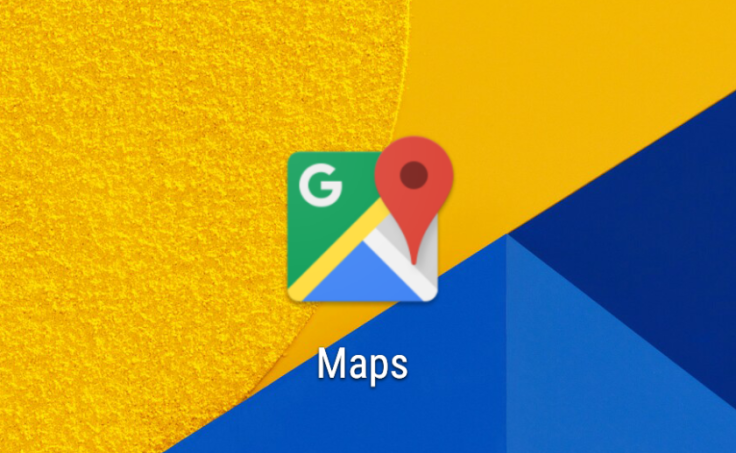 Google has just released the offline navigation and search feature for its Maps app in India. This should come as welcome relief to frequent travellers across the sub-continent, as there is no longer a need to connect your smartphone to the internet while surfing Google Maps on the move.
Although offline downloading for Google Maps has existed for some time now, it has not been so far fledged as covering dedicated maps for cities, counties and countries, until now. Thanks to Google, you can now trace your travel route even in remote localities where there is no network or data signal.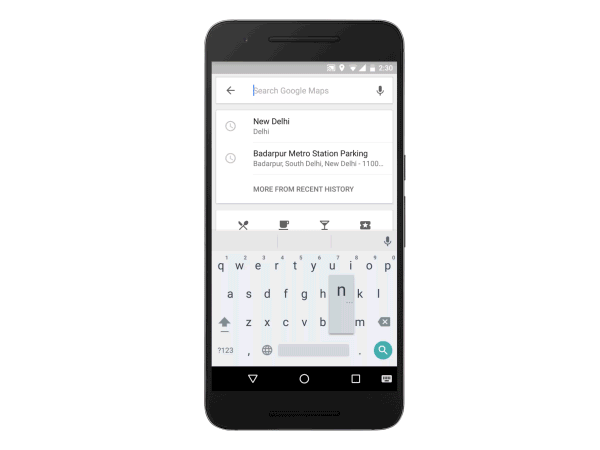 Offline access has been the main user selling point (USP) that has made several third party mapping apps so popular. In addition, users can save on their data bandwidth bills by just downloading the map once and using it forever.
Here is what Google has to say on its official blog, regarding its new offline features for Maps app in India: