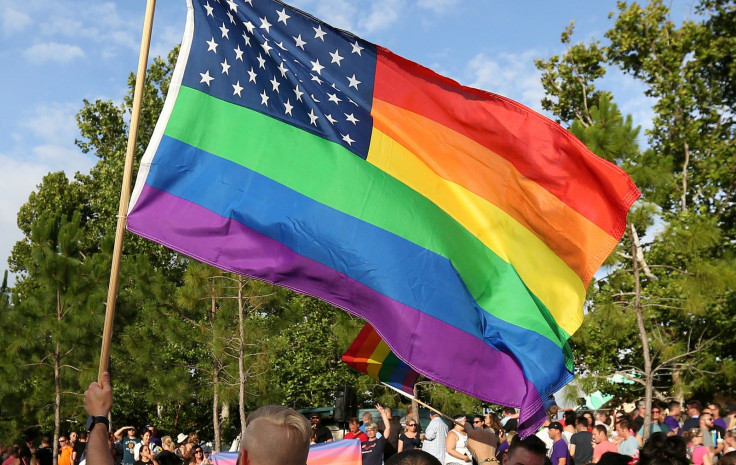 50 Silicon Valley tech giants, including Google, Microsoft, S&P, CBS, Viacom and others have urged a US federal appeals court to incorporate sexual orientation protections and rule that a law banning discrimination would protect LGBT employees.
The tech giants' brief, submitted to the 2nd US Circuit Court of Appeals in Manhattan, is the first time that a sizeable group of companies have backed protections for LGBT groups and arguments against employee discrimination.
"Our nation's employers and employees would be far better off with a lesbian, gay, bisexual, and transgender ("LGBT") workforce that need not experience or fear discrimination for simply doing their jobs," the amicus brief filed by a team from Quinn Emanuel Urquhart & Sullivan, said.
The firms asked the federal appeals court to revive a lawsuit filed by Donald Zarda, a skydiver, who sued his former employer Altitude Express, arguing that he was fired from his job after he revealed his sexual orientation to a client and she complained. Zarda, however, lost the lawsuit when a district court dismissed the case, adding that Title VII did not protect against discrimination based on sexual orientation.
However, in May, a full court agreed to review the case after a different appeals court in Chicago ruled for the first time that Title VII protects LGBT workers.
"There is no truth to the notion that laws forbidding sexual orientation discrimination are unreasonably costly or burdensome for business," the brief stated. "To the contrary, recognizing that Title VII prohibits sexual orientation discrimination as a form of sex discrimination would strengthen and expand benefits, such as the ability to recruit and retain the top talent; to generate innovative ideas by drawing on a greater breadth of perspectives, characteristics, and experiences; to attract and better serve a diverse customer base; and to increase productivity among employees that feel valued, comfortable, and respected."
The companies also said that not incorporating LGBT protections against discrimination in the workplace "takes a heavy toll on businesses' bottom lines and, in the aggregate, hurts economic growth."
The brief also stated, "The US economy could save as much as $8.9 billion [£6.9bn] by protecting and welcoming LGBT employees in the workplace — more than any other country."