Google is to give UK charities and nonprofit organisations free access to its business tools and products, as well as advertising credit to promote themselves across the search engine's platforms.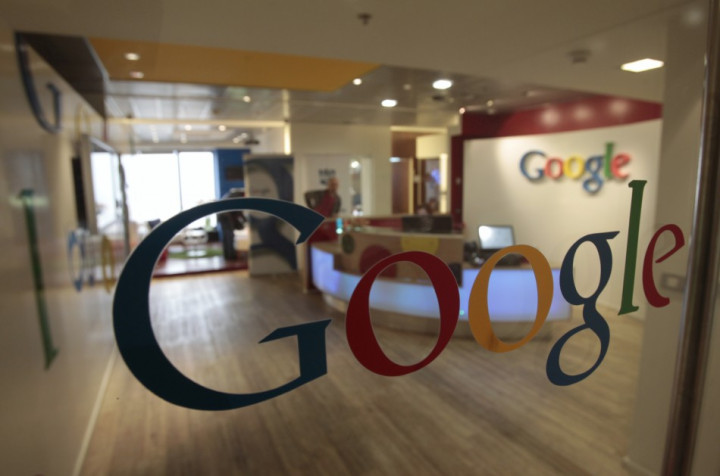 Previously exclusive to the US, Google for Nonprofits gives charities access to Google Apps such as Drive and Gmail, as well as 30GB of free cloud storage and 24-hour support; Google Analytics for monitoring website traffic and premium access to the Google+ social network are also included at no cost.
Although Google's products are free to the public, for-profit companies wishing to use them on a large scale - such as using Gmail to manage an entire firm's email - must pay £33 per user, per year.
Google UK managing director Dan Cobley said: "Through Google for Nonprofits, we want to support the incredible work of charitable organisations in the UK by eliminating some of the technical challenges and costs they face.
"We hope our technology will help them to reach more donors, improve operations and raise awareness so they can focus on changing the world for the better."
The initiative also gives charities up to $10,000 (£6,600) a month of advertising on Google AdWords to reach more donors, as well as premium features for YouTube and Google's mapping technologies to spread awareness for their cause.
Raise awareness
UK charities already using Google's services include the Royal National Lifeboat Institution, which uses AdWords and YouTube to raise awareness and recruit supporters; Beat Bullies uses Google Apps to streamline sharing and collaboration among colleagues, and WaterAir uses the search giant's mapping technologies to show donors where their work is being carried out.
Finally, the initiative gives nonprofit organisations access to educational videos, examples of how other charities are using Google's tools, advice on ways to connect with fellow charities through Google+, and a support forum for technical issues.
This is not the only charitable effort run by Google with the company awarding four UK charities £2 million as part of the Global Impact Awards which aims to find ways of using technology to benefit society.
However it is for less-than-charitable reasons Google has been hitting the headlines in the UK in 2013, with the UK government questioning it over tax avoidance as well as summoning it to Whitehall for talks about "easy access to, harmful content on the internet."