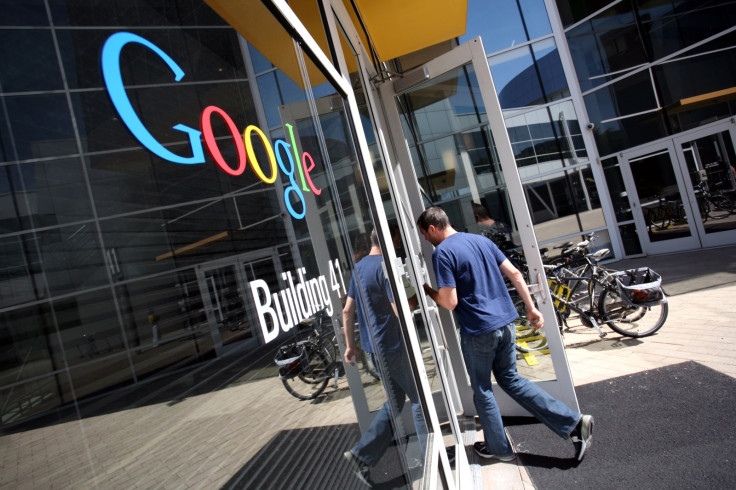 Google is now the world's most valuable brand with a value of $109bn (£87bn), replacing Apple which held sway for the last five years.
According to the annual report on the world's most valuable brands – Global 500 for the year 2017 – by Brand Finance, an independent branded business valuation and strategy consultancy, Apple's brand value has fallen to 27% since early 2016 to $107bn.
Google, on the other hand, remains unchallenged in its core search business, which is the primary source of its advertising income. Its ad revenues were up 20% last year. The desktop ad is comparatively more lucrative than mobile ads.
Amazon is in third place, coming behind Google and Apple, with a brand value of 53%. The company is growing strongly as it continues to both reshape the retail market and capture a larger share of it. Amazon Fresh, the company's grocery service, is still limited in scale but this year it expanded operations overseas for the first time, to central and east London. Amazon said it would create 100,000 jobs in the US over the next 18 months.
AT&T, Microsoft and Samsung are in fourth, fifth and sixth positions with a brand value of $87,016m, $7,265m and $66,219m respectively. Verizon, Walmart, Facebook and ICBC are a few of the bands that made it to the list of top 10 most valuable brands.
Social media giant Facebook continues to climb the ranks following an 82% brand value growth, but it has been outdone by China's biggest tech brands such as Alibaba, WeChat and Tencent which have grown by 94%, 103% and 124% respectively.
"There are probably 50 or 60 analysts that follow Apple," said David Haigh, the CEO of Brand Finance told the Telegraph.
"Some are very bullish, some are very pessimistic. What drives our valuation is consensus. We are reflecting what the market says and the market consensus is that the prospects of future turnover are worse than they were last year or the year before," said Haigh.
Along with the most valuable brands, the study also reveals the world's top 10 most powerful brands, which are awarded the top AAA+ brand rating based on Brand Finance's Brand Strength Index (BSI).
According to Brand Finance, Lego is the most powerful brand in the world. Its success is primarily driven by the Lego Batman movie. In addition, its geographic expansion has also fuelled growth. Lego opened its first factory in China in 2014 and a new Asian head office in Shanghai. The second position for most powerful brands has again been grabbed by Google, with Nike coming in at third.