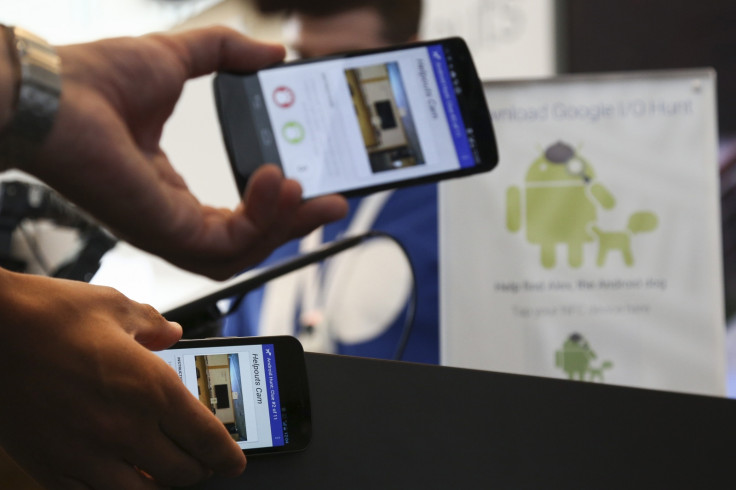 Google has announced it is adding a global content age rating system to the Google Play app store that is sensitive to the tastes of different countries, as well as human moderators to review apps before they are published.
The new Google Play rating system includes official ratings from the International Age Rating Coalition (IARC) and its participating bodies, which include the Entertainment Software Rating Board (ESRB), Pan-European Game Information (PEGI), Australian Classification Board, Unterhaltungssoftware Selbstkontrolle (USK) and Classificação Indicativa (ClassInd).
Developers will have to complete a questionnaire about the content of their apps and games in order to receive objective content ratings and will no longer be allowed to simply choose an appropriate rating themselves.
"We know that people in different countries have different ideas about what content is appropriate for kids, teens and adults, so today's announcement will help developers better label their apps for the right audience," Google Play product manager Eunice Kim wrote in the Android Developers Blog.
"Consistent with industry best practices, this change will give developers an easy way to communicate familiar and locally relevant content ratings to their users and help improve app discovery and engagement by letting people choose content that is right for them."
A team of experts is reviewing apps
Google has also revealed human moderators are now reviewing apps before they are published in the app store. This is a marked departure from Google's previous stance on app approval, where malware could slip through to end users, due to a hands-off approach.
Human moderators have been used by Google for the past few months, but although this sounds similar to the app approval procedure on Apple's iTunes app store, the company told the Guardian it is keen not to take as long to approve apps as Apple does.
"A few months ago we began reviewing apps and games before they were published on Google Play to catch policy offenders earlier in the process. This is a new process for us, and it involves a team of experts," said Google Play director of apps and games Purnima Kochikar.
"One of the greatest features we have on Play is the ability for developers to iterate quickly and publish quickly. Developers say that is something they truly value. We have been able to build a system that catches violations early without adding friction for the developers."
Kochikar said Google Play will also have features to explain in greater detail to developers why their app might have been rejected from the app store, and what they can do to fix the problem quickly.
Some of the most common problems spotted by Google often have to do with too many ads in the app or inappropriate content, and developers are advised to exercise more restraint in order to have apps that can go global and become sustainable businesses.