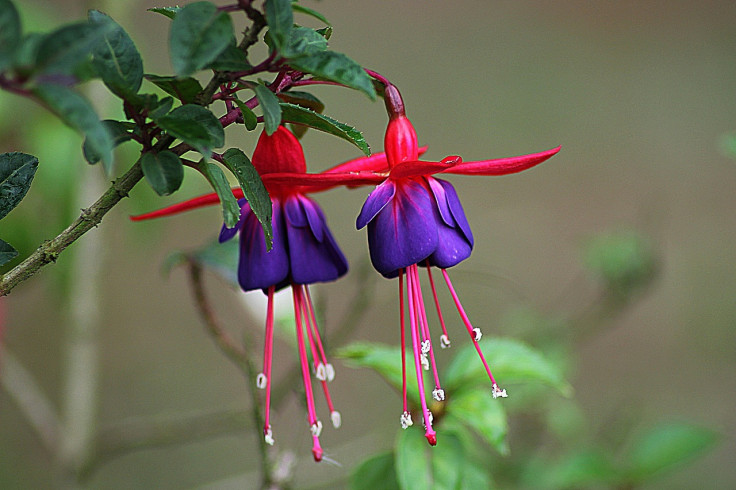 Google is working on a brand-new operating system designed to run on everything from desktop PCs to smartphones and Internet of Things (IoT) devices. Code-named Fuchsia, the open-source OS is being built from scratch and unlike Android and Chrome OS is not based on Linux.
Google's work on Fuchsia was spotted by Android Police via the project's GitHub page, which simply bears "Pink + Purple = Fuchsia (a new Operating System)" by way of description. This appears to be alluding to the new kernel on which the OS is based, called Magenta.
According to the project's GitHub repository, Magenta is being proposed as an alternative to commercial embedded operating systems like FreeRTOS and ThreadX. However, it has also been designed to scale across everything from embedded IoT applications with limited RAM and a bounded set of functions, all the way up to modern smartphones and 64-bit Intel PCs with advanced graphics capabilities.
Fuchsia will also use Google's own Dart programming and a new user interface based on Flutter, the open source mobile development framework built for creating high-performance apps in keeping with Google's Material Design language.
Exactly what Google has planned for Fuchsia will remain unknown until the company decides to officially let slip on the project. One possibility is that it could eventually replace Android and Chrome OS as Google's all-encompassing operating system. Google is known to be trying to bring both platforms closer together, recently announcing that Chromebooks would be given support for Android mobile apps.
On the other hand, Google has previously dismissed reports it is phasing out Chrome OS, meaning Fuchsia's implementation might be limited to embedded hardware, if it sees any implementation at all. For now, we can only speculate.