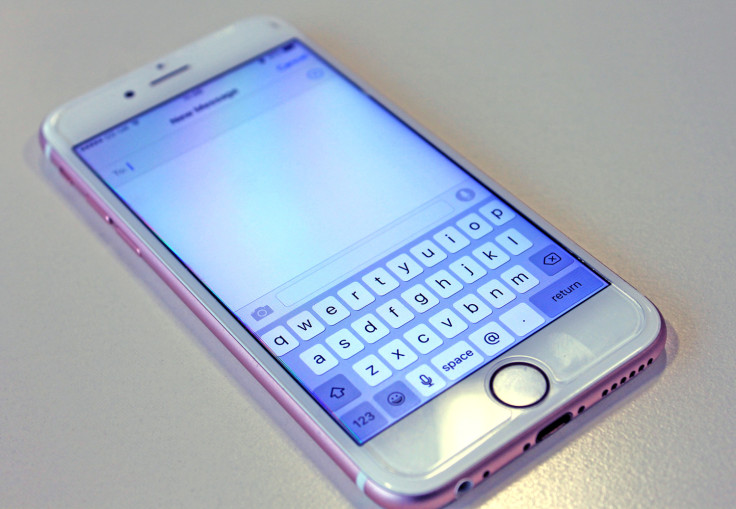 Do you find it annoying when you make a typo while typing a message out on a chat or email app, and it's very difficult to get the cursor to move to the mistake in the middle of a paragraph so you can amend it? Well, Google seems to have realised that this is a problem for users and has found a created a nifty trick to improve the user experience, but it hasn't publicised the new feature at all.
Jason Cipriani of CNET was using Google's new Gboard keyboard for iOS devices when he accidentally discovered that rather than stabbing at the screen where the typo is, you can instead place your finger on the keyboard's space bar and slide your finger either left or right.
As your finger moves across the space bar, so will the cursor on the screen, until it hits the typo you want to fit. This same functionality is also available to Android device users with the Android keyboard.
Unfortunately, Google's keyboards don't allow you to highlight text by pressing against the words, but if you're on using an iPhone 6S or iPhone 6S Plus, Apple has introduced the 3D Touch pressure sensitive screen technology that allows you to press on the iPhone keyboard to move the cursor, or press harder on the screen to highlight text.
In order to download the Gboard keyboard for your iPhone, go to the App Store and search for Gboard. Once installed, the keyboard will automatically install to work with all your apps, no matter whether they're for messaging, email, web browsing or YouTube. However, although Gboard is currently available to US users, the app cannot yet be downloaded in the UK.
Besides moving the cursor, Gboard is also useful because it allows users to search on Google for information they need by clicking on the G icon to the left of the keyboard, rather than exiting an app and then going into the mobile web browser to search for information before responding to a contact.
Also, if you've been envious of your friends on Android devices being able to slide their fingers from key to key instead of tapping the keyboard, you will now be able to do this too on the iPhone.