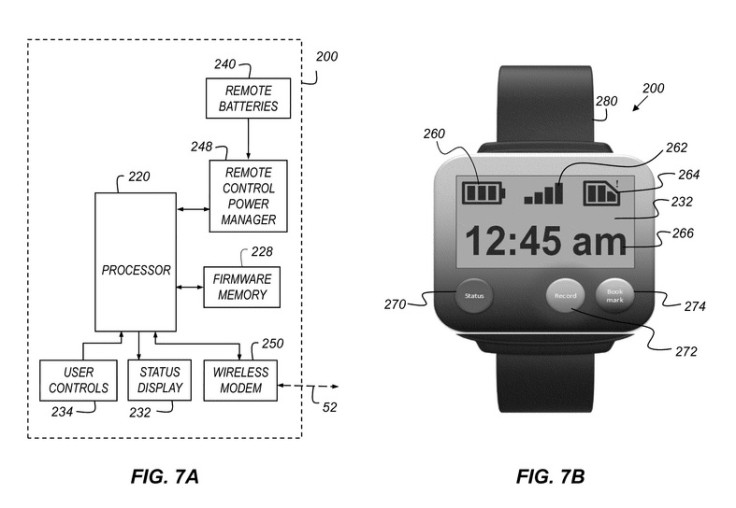 Shares in the GoPro action camera company tumbled by more than 12% in a single day on the news that Apple is considering a rival camera.
Crashing 12.17% to $49.87 (£32.84), its lowest point in four months, GoPro investors were spooked by a patent filing which, although some parts were originally the property of Kodak, is now fully in Apple's hands.
The patent describes a camera which can be attached to various objects, such as a bike helmet or handlebars, and can also be attached to a scuba mask and surfboard, owing to its waterproofing and a "hydrophone" which can record sounds underwater.
"In some embodiments, the microphone is capable of recording sounds in air and also in an underwater environment when the digital camera is used to record underwater images," the patent explains.
"In other embodiments, the digital camera includes both a conventional air microphone as well as an underwater microphone (hydrophone) capable of recording underwater sounds."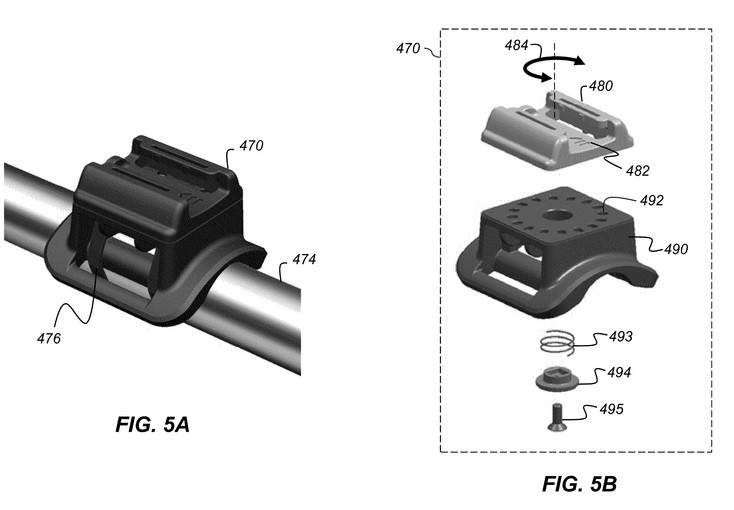 Adopting a similar matchbox shape to GoPro's range, the Apple camera has a screen displaying basic information like the time, amount of storage available and battery life, plus signal strength for a wireless connection between it and a controlling device, such as an iPhone.
Unearthed by Patently Apple, the patent, which specifically mentions GoPro, describes how an accessory (such as an iPhone or maybe the upcoming Apple Watch) can remotely activate the camera, change its modes and settings, be notified when there is a change in the camera's state, and be used as a wireless viewfinder to display what the camera is recording in real time.
Analysts remain split on whether entering the action camera market is a good move for Apple. Alex Gauna of JMP Securities told Reuters: "It does not seem to me that launching an action camera accessory is the most logical product extension for Apple to pursue right now."
Whereas Wedbush Securities analyst Michael Pachter was more optimistic. "I think that it will have about the same impact on GoPro as the iPhone has had on camera makers and that impact is that there are fewer cameras sold but the number isn't zero."
After the decline this week, GoPro's share price is down 51% from its record high of $98.47 set last October, but still up 73% on its IPO in June.