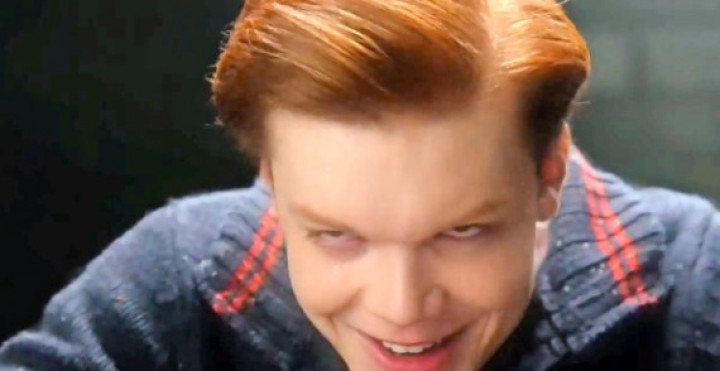 The upcoming episode of Gotham titled The Blind Fortune Teller will set into motion the origin story of iconic Batman villain - The Joker.
According to the official synopsis of the episode, "Gordon takes Dr. Leslie Thompkins (guest star Morena Baccarin) to the circus, but the day turns quickly when the circus comes under attack. Then, Falcone enlists Butch Gilzean to help Penguin with the night club, while Fish Mooney is otherwise occupied. Also, Bruce Wayne schedules a meeting with the Wayne Enterprises board."
The introduction of new character, Jerome (played by Shameless star Cameron Monaghan), in the promo for this week's episode indicated Gotham would be introducing The Joker sooner rather than later. However, the show's creator Bruno Heller did not confirm whether or not Jerome will in fact become The Joker.
"He may or may not be The Joker," Heller told The Hollywood Reporter. "All I can promise is that's not a bait and switch. It's a long game we're playing here."
The new episode will also feature Batman's future sidekick Robin aka Dick Grayson's parents - John Grayson and Mary Lloyd. Reportedly, the crime at the centre of Monday's episode will include the Flying Graysons and Jerome.
Gotham season 1, 'The Blind Fortune Teller' airs this Monday, 16 February 8pm ET on FOX. You can watch the episode online on the official website here or click here to watch the episode online via live stream.
Fox has released two clips and a featurette for Monday night's 'The Blind Fortune Teller' episode of Gotham.
Check out the videos below. (via ComicBook)