Greece: Migrant boat sinks in Aegean sea with up to 21 people missing amid rescue operation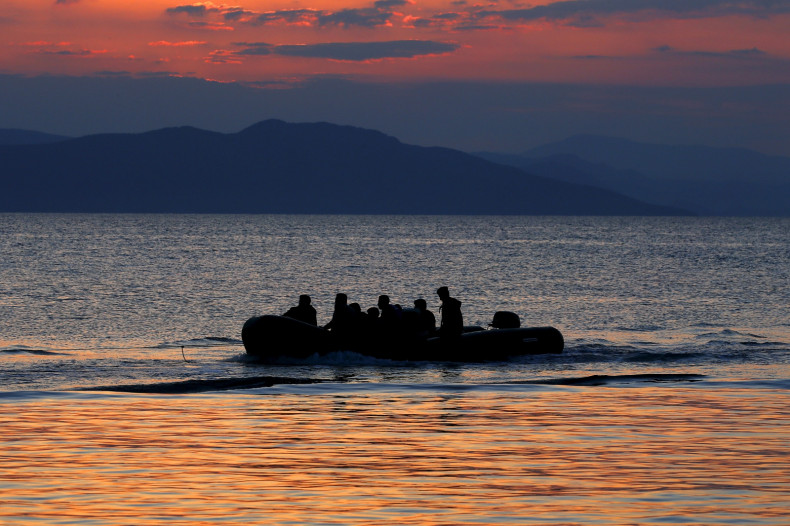 A search and rescue operation is underway in the Aegean sea between Turkey and Greece for survivors of a migrant sailboat that sank, leaving up to 21 people missing.
The Greek Maritime Ministry said joint Greek and Turkish rescue efforts had rescued 16 of the between 33 and 37 migrants believed to be on the boat, which sank between the Greek islands of Farmakonisi and Agathonisi. The nationalities of the migrants is not known.
"The operation is ongoing," said a spokeswoman for Greece's maritime ministry. "We are still looking for 17 to 21 people."
Greece has been the arrival point for the largest number of migrants heading to Europe by sea in the first six months of 2015. More than 135,000 refugees and migrants have crossed the Mediterranean to Europe.
The Greek island of Lesbos has recorded an unprecedented number of migrants arriving on its shores. About 1,600 landed on the island on 4 July.
There were approximately 15,000 arrivals in June, which is more than the whole of the previous year, according to the UN. Lesbos has a population of just over 86,000.
EU ministers have agreed to relocate some 40,000 migrants who have reached Italy and Greece to other EU states over the next two years.