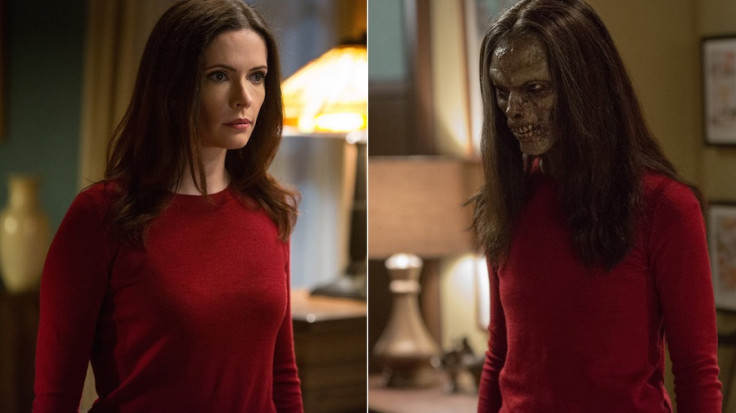 NBC's series Grimm season 4 will go on a four-week hiatus, and will return with new episodes on 20 March, 2015.
The 14th episode is titled Bad Luck, which will pick up after Juliette's shocking revelation to Nick.
In episode 13, Juliette, the incredibly powerful hexenbiest, finally faces off against Adalind (Claire Coffee), her long time enemy who originally set her on the path to turning into a witch.
In a new interview, Bitsie Tulloch dished about the dark direction Juliette is heading in.
"As an actress, this has been really, really fun," she told Zap2it.
"And the fans are loving her being a Hexenbiest because she gets to have a power now. Before it was that she was sort of adding a lot being a veterinarian and being good at research and stuff, and knowing how to shoot a gun. She's actually a potent force. I think right now she doesn't want it and is really just scared about hurting Nick," Tulloch added.
Showrunners David Greenwalt and Jim Kouf are coy about their plans for the character turning into a full-on villain.
"We try not to make things easy," Greenwalt said. "We warned and warned and warned that there would be side effects if she did this thing, if she changed into Adalind and slept with Nick. There have been side effects."
In the last episode, Juliette also revealed to Nick that she's a hexenbiest, and showed him her new face. The promo for the new episode shows Nick's dilemma about accepting this side of hers.
Are the couple breaking up in the future?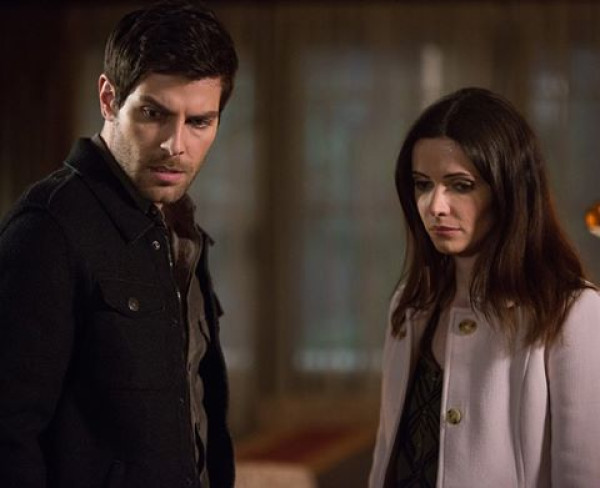 "That may be a signal of things to come," actor David Giuntoli, who plays Nick teased. "Happiness doesn't make good TV. Happiness for a time makes good TV, but you have to tear it apart. I don't know to what extent the writers are going to tear us apart this time. It could be permanent."
Though it would mean less time filming with Tulloch, Giuntoli is very much on board with the idea of Juliette becoming a villain.
"I think it's a great idea," he said "What a cool plot twist -- if that indeed is what's going to happen. ... It's stuff of religion. They were together, and now it's like the devil and god. The good and evil representation. Boy, that would be cool. I know it's fun for Bitsie to play."
A new promo teases the fans with a shocking piece of news -- Adalind is pregnant. Given the fact that she slept with Nick, while pretending to be Juliette, the baby is most probably Nick's.
Watch the promo here: