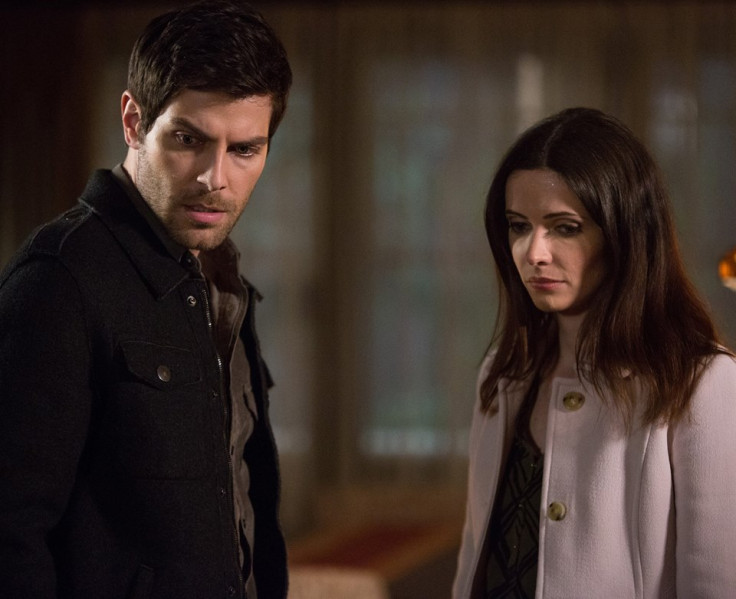 Looks like there is more trouble for Nick Burkhardt who recently found out that his girlfriend, Juliette Silverton turned into a Hexenbiest, while trying to get his powers back.
And the latest promo of episode 15 teases some troubling news ahead for him in the next episode titled Double Date, which will air on 27 March on NBC.
The official synopsis of the episode reads as follows:
Potential spoilers ahead. Proceed at your own risk.
The shocking discovery that the synopsis refers to is the fact that Claire Coffee's character will inform the Grimm that she is is pregnant with his baby.
In episode 14, Henrietta told the witch that she was having another baby, and it was then that she realises it is Nick's baby.
To back up a bit, in the season 4 premiere episode, the Hexenbiest witch slept with Burkhardt, posing as Juliette, to take his powers, and she was successful in her wicked scheme.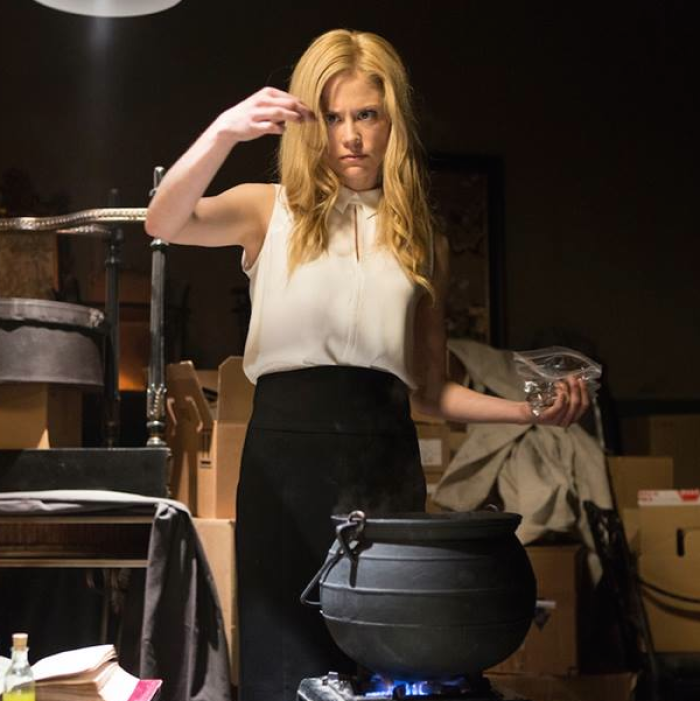 In the promo for next episode, Shade is seen preparing herself to tell the Portland Cop about the pregnancy which, given their history will not go down well.
The news can end things forever for Nick and his girlfriend Juliette, who are already struggling with their relationship.
The new promo also shows David Giuntoli's character saying, "Juliette and I are having problems" and the video ends with Miss Silverton showing up at Renard's doorstep saying, "I need a place to stay."