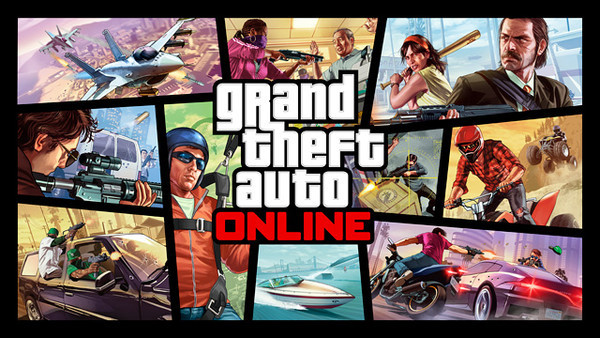 Rockstar has just rolled out ten new verified jobs to GTA 5 Online, following the release of Capture Creator which allows gamers to design capture missions based on the classic "capture the flag" game.
A new Capture job, Hold: The Watch Tower, features among the regular list of races and deathmatches on Rockstar's officially verified playlist for GTA Online.
Here is the complete list of new Rockstar Verified Jobs:
Stream Racer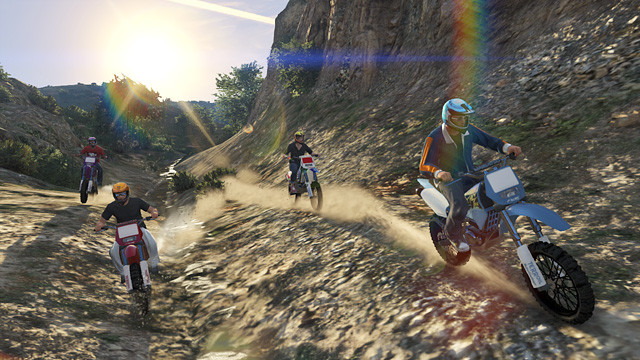 The race features Sanchez dirtbikes careening down the Vinewood Hills amid two serene, countryside streams flowing alongside the bustling city of Los Santos.
Enjoy the thrilling countryside ride through overgrown bushes and tricky terrain as you whizz past the serene streams that alternately throw you the challenge of racing against incoming traffic in well-placed road sections.
Welcome to LS
This is a high-speed super car race comprising wide sweeping turns for the most part of its course through Los Santos Airport, with barely a couple of tricky hairpin turns to slow you down for just a moment.
The trick is to hit the pedal hard on straight sections, while braking hard at tight spots such as hairpin bends and while sliding between pillars. A small mistake here could actually put you far behind in the race.
Strong Hold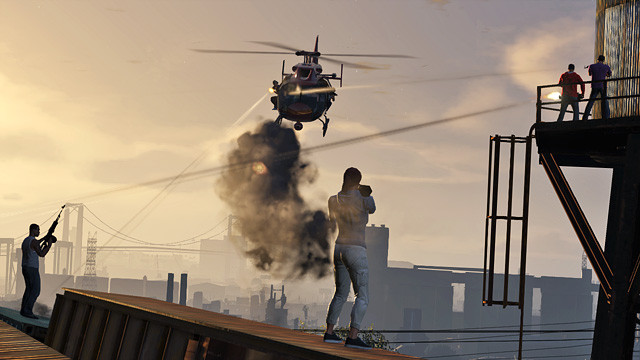 As its name indicates, it is a two-team capture game with a fortified centre defended by one team while another team attacks the base in a bid to capture it. With plenty of options to grab powerful weapons littered all around the map, it makes for an exciting contest between the teams.
Criss Cross Dock Race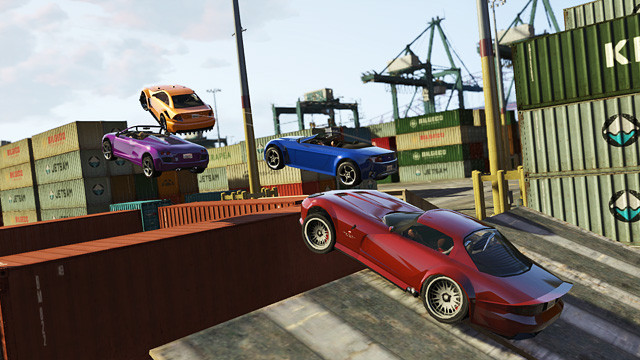 This is an 8-player Land Race around the docks mirroring an earlier Rockstar Verified Job, 4-way Madness. It features a closely connected circuit of paths and ramps amid the shipping containers that makes for an exhilarating experience with scope for mid-air collisions, head-on crashes and terrific drifts.
Ew, You Stepped In Dooody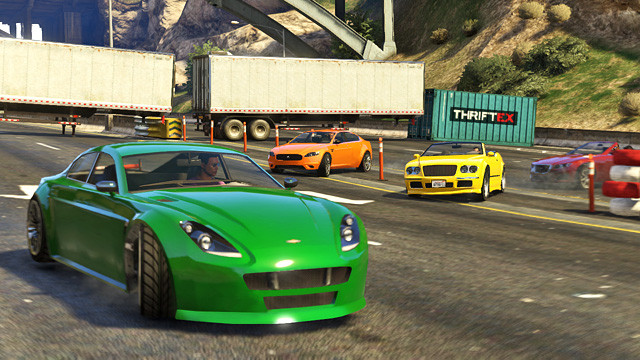 Being quite a crazily crafted land race, it uses on and off ramps of a couple of Freeways in downtown Los Santos. It tests your mettle and skills with braking late, drifting smoothly and accelerating precisely out of each turn while keeping an eye out for rivals tailing behind you.
The Los Santos Riots
The Los Santos Riots is a thoroughly enjoyable deathmatch created amid the residential alleys of Strawberry with emergency vehicles and burnt buses scattered around the map.
As Rocktar notes, the rally cry is loud and clear: "Wake up, grab a fistful of steel to raise hell on the streets of South Central Los Santos and take the power back!"
Chickin' Drifting
This is a 2 Mile Lap Divided race that doubles back across the length of an entire bridge with chicken sheds strategically placed along the bridge over Lago Zancudo.
The race presents plenty of opportunities to take revenge on your rivals by smashing against their cars, in case you fall behind due to sharp curves with tight corners.
Hold: The Watch Tower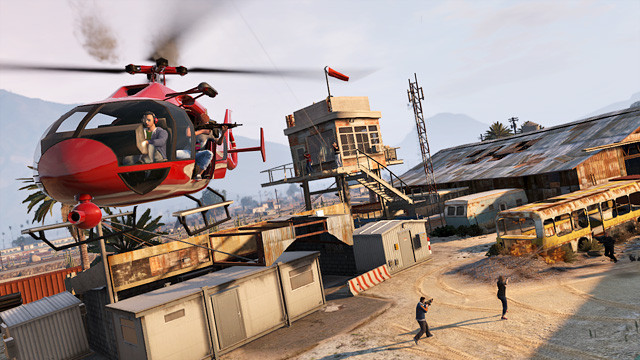 This capture game features two halves in which the first half involves attacking the core area where the capture bags are secured by heavily armed militia in strategic positions. The only way to breach their defences and gain access to capture bags is by working together with the rival groups.
Once the militia is defeated, the rival teams should bring as many Capture bags as possible to their base before time runs out. In addition, players need to protect their hard-earned bags from being recaptured by the rival members.
Bad - San Andreas
As Rockstar puts it, this is a tight and technical race through the car parking lots of downtown Los Santos. Given the high difficulty level of this race, Rockstar recommends using the Albany Roosevelt that came out with The Valentine's Day Massacre update in February as this super car is specially made for tight corners and short straightaways.
The Academic
The Academic brings lap Race in the form of Coupes through the faux-Spanish architecture in Rockford Hills. With congested track roads, there is little room for abrupt manoeuvres and overtaking.
It is imperative to hit the accelerator right from the starting grid and slingshot ahead of the pack, while slipstreaming on the wide downhill sections come in handy during the final stages of the race.
[Source: Rockstar Newswire]