GTA 5: Get All Melee Weapons For Free on GTA Online Including Molotov Cocktails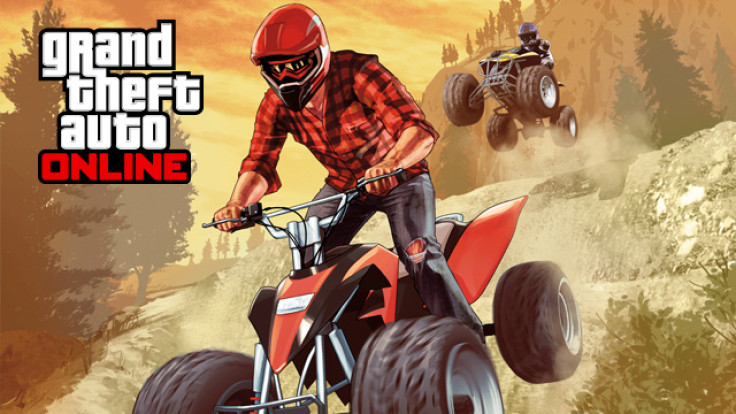 Players on Rockstar's GTA 5 have now come out with a new method to get all of the game's melee weapons for free, and this includes the elusive Molotov Cocktail, which is extremely rare on GTA Online.
Check out the tutorial for a detailed explanation on how the method works.
Overview
Players are required to link their gamer tags to their Rockstar social account. After that they must add a custom game mode to their game. There are two working versions in the description of the video, one for Xbox 360 and another for PS3.
Once players have added a custom game mode to their game they must invite a friend. That done, they can start up the game with the invited friend, and pick up all the weapons they want.
The list includes everything from the rare Molotov Cocktail to the Golf Clubs, which are usually only found on a course.
Megalodon Shark Cash Offers Players $8 million in GTA Online
Short of money on GTA Online? Fear not. Rockstar has released a new cash pack which is now available for purchase and download. The Megalodon Shark Cash Card, which costs $99.99/£64.99 in real world currency, instantly gives players 8 million GTA$ in the game. Interested in cheaper cards? Read all about them here.
Watch Players Plan and Execute a Brilliant Heist in GTA Online
Tired of requesting Rockstar to release heist missions for the game, players took matters into their own hands. Let'sPlay has come out with a brand new GTA 5 Heist video that has players planning and executing heists in real life. Watch it here.
© Copyright IBTimes 2023. All rights reserved.