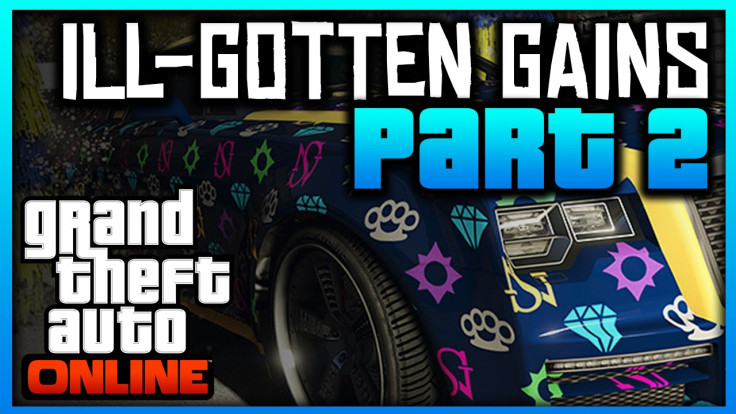 Renowned YouTuber iCrazyTeddy has revealed some intriguing details regarding the upcoming second instalment (Part 2) of Ill-Gotten Gains DLC, in his latest gameplay video for GTA Online.
According to a recent post by prolific GTA 5 tipster, Funmw2, on GTA forums, it is ascertained that the second part of the forthcoming DLC will feature a Knuckle Duster and Marksman Pistol, besides a bunch of new game modes in line with those found in the previous DLCs such as the Last Team Standing.
Not to mention, the Part 1 of the Ill-Gotten Gains DLC failed to feature the Stunt Racing mode, although a placeholder exists in the game files to accommodate this feature in the game.
Consequently, the GTA community seems confident that the Stunt Racing mode will indeed feature in the next Ill-Gotten Games DLC update in July.
Furthermore, the leaked files pertaining to the Knuckle Duster seem to suggest that Rockstar has added eight different customisation options to modify these melee weapons based on individual's taste and fighting skills in GTA Online.
In related news, the same YouTuber explains that some discerning GTA 5 gamers have unearthed several images pertaining to the upcoming Mansion DLC via the existing game files from the High-Life update for GTA 5.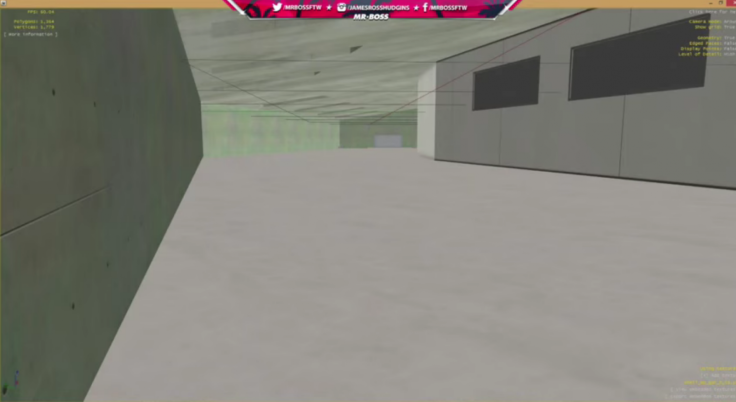 With the internet already abuzz with rumours of Mansion DLC making its way into the Ill-Gotten Gains DLC (Part 2), gamers can take a sneak peek at the leaked images, ahead of the next DLC release for GTA Online.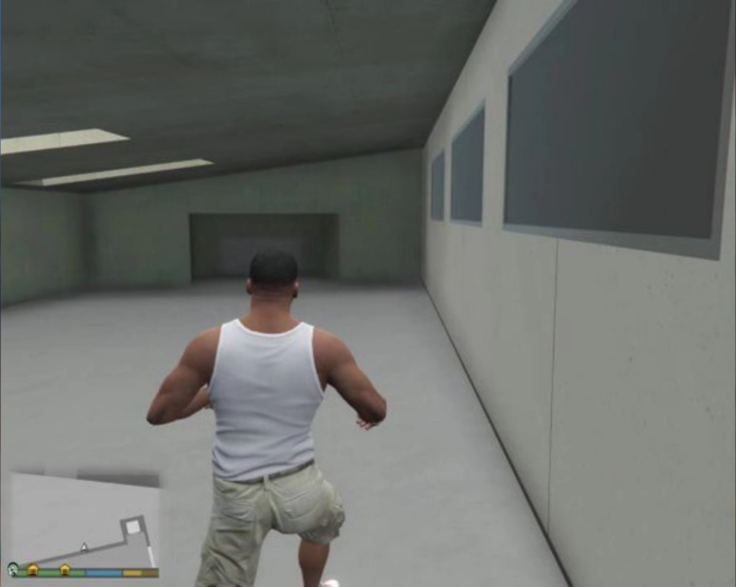 The set of leaked images (see above) depict Franklin running around inside a garage while wearing some vest and cargo shorts.
The garage in the leaked image itself looks imposing with vast storage space unlike any other existing garages in GTA 5, which further strengthens the theory that the Mansion DLC is definitely coming to the game in the near future.
Besides, iCrazyTeddy points out that a co-relation exists between the High-Life update and the forthcoming Ill-Gotten Gains DLC, wherein both these DLCs are focused at luxury items, expensive clothing and vehicles.
Funmw2 has also opined that it would be easier for Rockstar to copy/paste or restore the scrapped items from previous DLCs back into the game rather than trying to add a new bunch of items that requires fresh game coding and greater effort.
This is another good reason why Rockstar could actually unleash the Mansion DLC for which the placeholders already exist within the game files.