A discerning GTA 5 gamer, Caspahz, has unearthed a new unlimited money glitch in online mode with 1.09 Patch, which enables you to make about $100 million (m) instantly.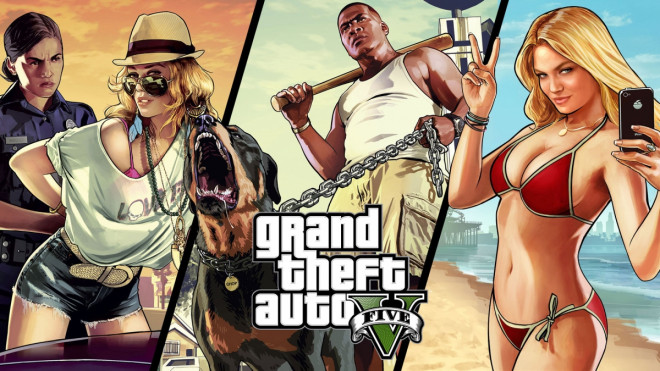 To be precise you could earn about $350m in just ten minutes, as this is a very effective and easiest means of exploiting the infinite money glitch in GTA 5.
How to Start $150m Race?
To begin the race, just hit Start, choose Online tab and then select Challenges just below Rockstar Playlists option in GTA 5.
Regardless of the crew you belong to, you can participate in online race events with your friends or crew members online, by wagering millions of $GTA on each race. Some of these races fetch you $150m for each win and you could choose the most profitable one, according to your taste.
To be eligible for any of these races, you will need a minimum bank balance of $60,000 in your account. However, to start a race online, you just have to deposit a minimum wager amount of $50,000.
How to Get Rich with New Infinite Money Glitch in 1.09 Patch?
Just get to the screen where you choose your vehicle for the race, while asking your crew members to backout of the race (just before the race begins). Now, the game assumes that the racers have forfeited the money and all their wager amount will be in your kitty.
Consequently, the new infinite money glitch allows gamers to earn as much as $300m, after the competing players have abandoned the race.
If you are a sceptic, check out the video below: