Grand Theft Auto 5 (GTA 5) DLC rumours return to spotlight as internet goes abuzz with details of Lenny Avery mansions leaking online via YouTube videos.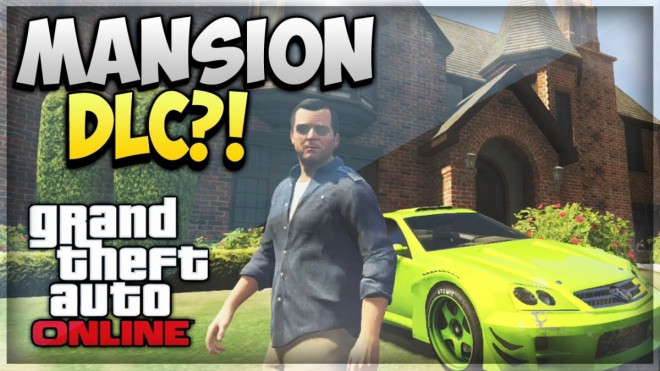 With the next title update (v1.10) for GTA 5 under works, rumorurs about the impending DLC release for the game gains precedence as references to Lenny Avery mansions appear in story mode.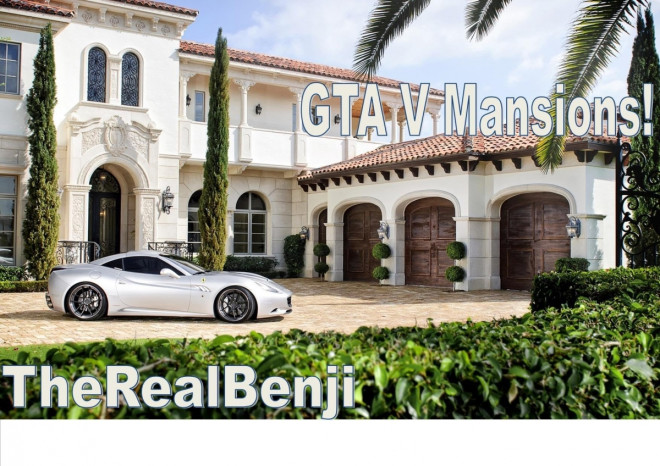 You may recall that Lenny Avery is a trivial character, who briefly shows up as a real estate developer in GTA 5 story mode.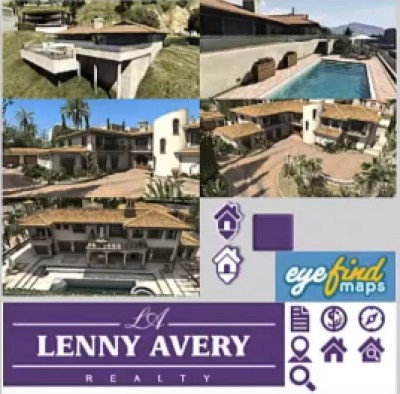 Besides, pictures of hidden mansions and undisclosed properties in game have been revealed on the Lenny Avery Realty website in GTA 5.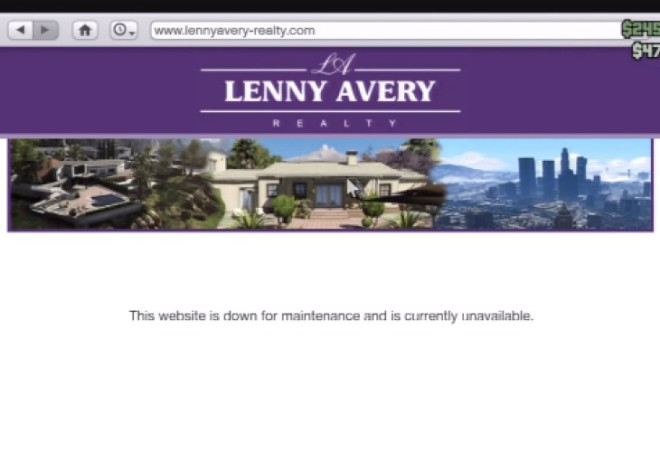 Another notable point is that several GTA 5 players have reportedly complained of seeing the message "website is down for maintenance", while browsing the in-game Realty website. This further fuels rumour of an impending DLC linked to this website or Lenny Avery mansions.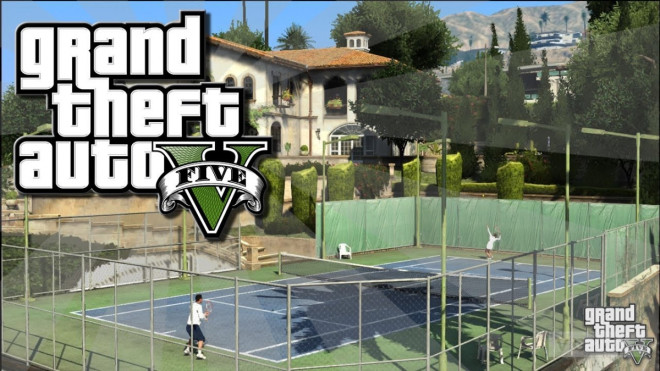 Discerning GTA gamers and hackers have posted some amazing screenshots (as part of videos) depicting a handful of these mansions going up for sale, once the DLC is released by Rockstar.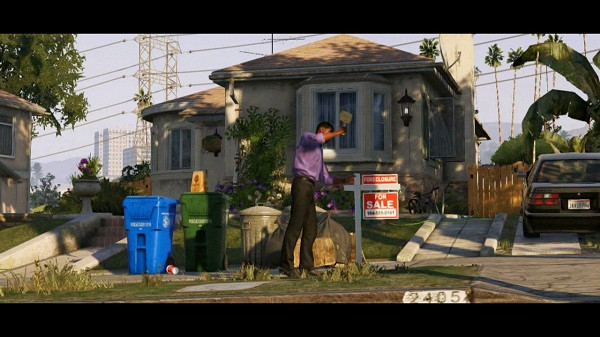 Though none of these screenshots have been officially validated, the hints thrown in by these leaked pictures surely hold some promise and hope for the discerning gamers of GTA.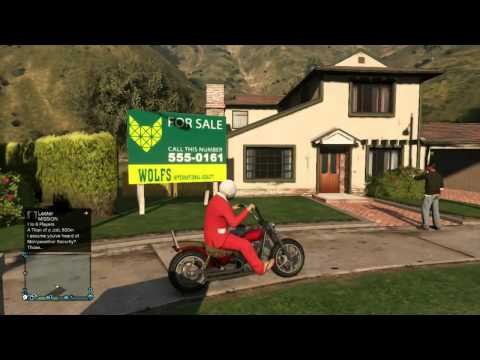 Check out the stunning screenshots depicting the lively landscape around the Lenny Avery mansions, in the videos below: