GTA 5: PC, Xbox One and PS4 Release Imminent? Take-Two Sounds Positive
Take-Two Interactive sheds light on the potential GTA 5 release for PC, Xbox One and PS4
Grand Theft Auto 5 (GTA 5) release for PC, Xbox One and PS4 looks closer than ever, as Take-Two CEO Strauss Zelnick has recently confirmed in a report to Game Reactor that the company is poised to support the game on all three platforms, provided the consumer demand is noteworthy.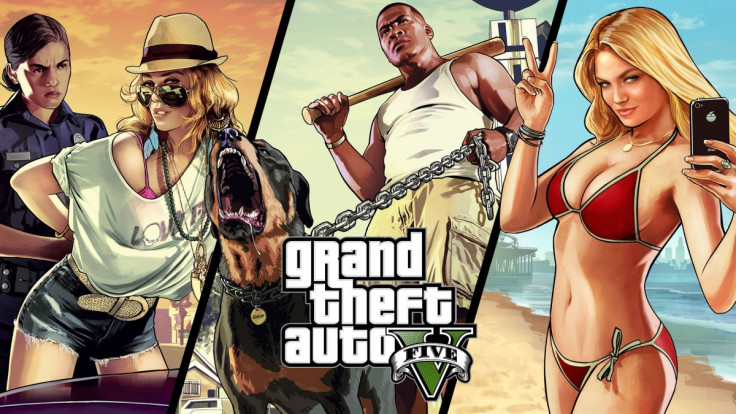 Citing the release of NBA 2K Everywhere as an example, Zelnick has hinted at a potential GTA 5 release for PC, Xbox One and PS4 in the near future.
While discussing the possibility of releasing the game on the said platforms with MCV, Zelnick had this to say:
If that is where consumers are, absolutely [we'll release our game on that]. But we wouldn't drive them there; we would just be there if they are there. That is why we have a companion app for our basketball title, NBA 2K Everywhere. It is wherever consumers want to be. We are not in the hardware business, we don't have any dog in that hut, we just want to be where the consumer is.
Though Rockstar Games has remained silent about the GTA 5 release rumours and the recently leaked bug reports for the PC version, several video game retailers and analysts have strongly hinted that the game would release for PC in early 2014.
Meanwhile, Rockstar developer, John Diaz, has shed some light on the possibility of PC release for GTA 5, in his recent Twitter response to a gamer query:
"Until they are ready for you guys to the level of quality that you guys expect and that we expect from ourselves. These views are my own.
"@Stanlyok do believe there are hungry gamers on that platform. I wonder how many Mac users are also #GTA fans?" he adds.
"As a developer I'm bound by the terms of my employment to not discuss any information that isn't public /announced. It is because of you guys the fans that I have a job making these amazing games for all of our enjoyment. All studios safeguard their babies."
© Copyright IBTimes 2023. All rights reserved.