GTA 5 Next-Gen: Transferring Current Gen Characters and Game Progress to PS4, Xbox One and PC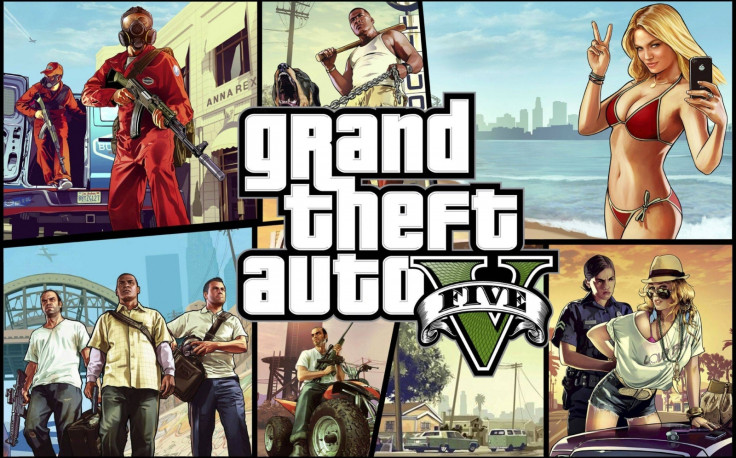 Renowned YouTube tipster, DomisLive (aka Dom), has revealed some interesting titbits about the possibility of transferring current gen game ranking to PS4, Xbox One or PC in GTA 5.
According to Rockstar's recent tweet in response to a fan query, it is definitely possible to transfer your current-gen game ranking to PS4, PC or Xbox One in GTA 5, and there is no need to start the game from scratch as your game progress will be automatically saved and updated online.
Here is the screenshot pertaining to one of Rockstar Games' tweets in response to a fan query about transferring game progress or ranking to next-gen systems: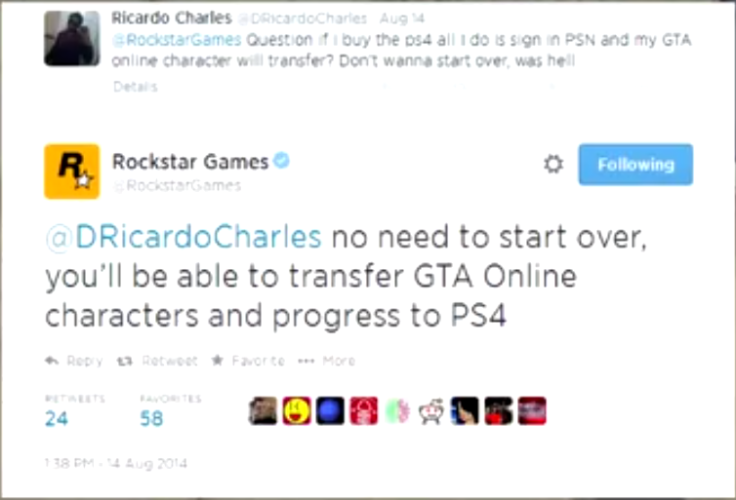 According to the tweet depicted in the screenshot, it is confirmed that any PS3 gamer could easily import his GTA 5 characters as well as game progress to PS4 simply by signing into his online PSN account.
This is some great news for avid GTA 5 fans who don't want to start their playable characters at level 1 in GTA Online when the re-mastered edition of the game finally comes out in the Fall.
Dom adds that it is possible to transfer characters and game progress across cross-platform consoles and systems.
For instance, you can transfer game progress from PS3 to Xbox One as well as PS3 to PC, which means the same game code will be compatible across multiple gaming platforms in GTA Online.
What This Means to GTA 5 Gamers
This is a welcome gesture from Rockstar Games, as gamers no longer have to stick to brand loyalty just to be able to transfer their game characters and progress (including current ranking, account balance and more) to next-gen systems in GTA Online.
GTA 5 gamers can now enjoy the luxury of shifting brand loyalty from Sony to Microsoft and vice-versa based on their choice of next-gen upgrade (PS4, Xbox One or PC), without affecting their player configuration or progress in the game.
© Copyright IBTimes 2023. All rights reserved.