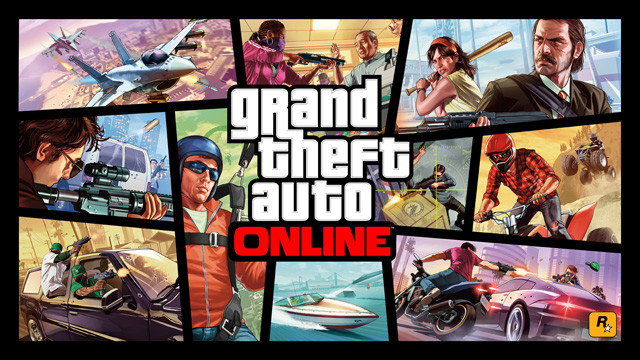 Prolific GTA 5 tipster and modder, Chrom3xModz, has shed more light on the widely speculated Flight School DLC for GTA Online, as more leaked information pertaining to Hydra Jet and prices of the upcoming DLC vehicles have surfaced online via YouTube.
Renowned YouTuber, DomisLive (aka Dom), has posted the latest leak about Flight School DLC which was sourced from Chrom3xModz on his YouTube channel.
Here are the features and price details of all available vehicles and jet planes in Flight School DLC:
Hydra Jet
According to the leaked game source code, the Hydra Jet will be a two-seater plane and cost you around $1.7m ($GTA) in-game money in GTA Online.
Western Besra
The second screenshot depicting the leaked source code information for Western Besra suggests that the vehicle will cost $1,985,000 ($GTA) in the game.
Buckingham Miljet
The Buckingham Miljet is a massive 16-seater military jet priced at $1,250,000 ($GTA).
The Coquette
Next up in the list is the Coquette, which will be available in two variants: hard-top and topless. This luxury cruiser car costs you around $665,000 ($GTA).
Avid fans of GTA 5 could relish the fact that the Besra and the Military Jet will always spawn at Trevor's airfield. So, that could be a convenient way to pick up these vehicles whenever you need them.
Gamers should, however, take this information with a pinch of salt, as it is just a leaked description obtained via game source code and not an official confirmation from Rockstar.
Which is your favourite vehicle in Flight School DLC for GTA Online? Please leave your comments below.