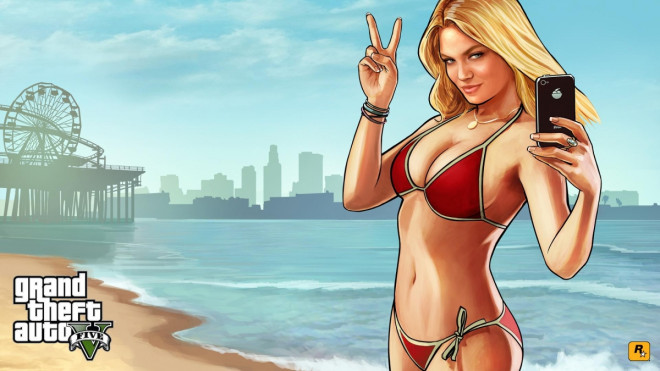 GTA6, the purported sequel of GTA 5, might be set in Liberty City, according to a new report from GamenGuide.
The report cites information from DJ Whoo Kid of G-unit and Sirus XM's Shade 45. Kid apparently had a conversation with Baller Status last week and he caught the attention of GTA fans when he disclosed that he will be in the next GTA game.
On being asked about his previous video game roles, he said, "I'm bout to be in the new Grand Theft Auto that takes place in New York again."
Despite Whoo Kid's comments, it is worth noting that Rockstar has always moved to new cities with each new installment from the GTA franchise.
While Rockstar has sent players back into cities from older games before, it was always done in a limited manner.
In Grand Theft Auto: San Andreas, players were offered an option to head back into Liberty City from San Andreas so that the game's protagonists could finish a mission.
GTA 5 1.12 Update
Last week, Rockstar has confirmed that Heists for GTA Online will be coming 'this spring' and it means there is a very good chance that it will be included in the 1.12 update.
Apart from this, the game's developer has announced some new in-game real estate options for players apart from some fresh new music, among other things.