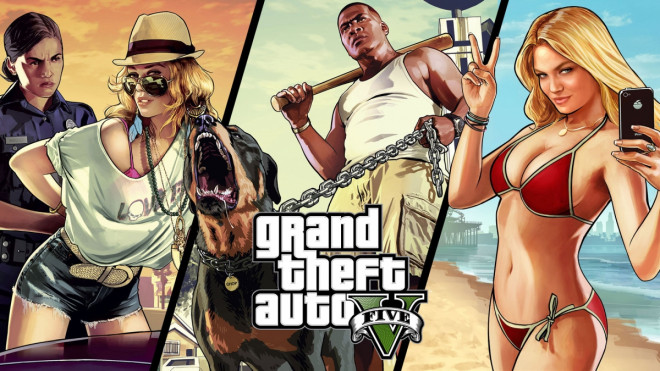 It looks like Rockstar is set to fight an eternal battle with the cheaters of GTA 5. For a long time now, the developer has been working hard to fix money and RP glitches in the game, but this hasn't stopped players from discovering new ones.
Convinced that players will never stop finding ways to cheat on GTA 5, the developer is set to fix a bug in GTA Online which "allowed players to illegitimately rack up reputation points, announcing that anyone who cheated will have their points reset," according to a report by ExpertReviews.
"Your RP [reputation points] will only be adjusted if you participated in mods, hacks, DNS redirects, manipulation of cloud files, or other similarly nefarious behaviour," Rockstar said.
However, "if you grinded short legitimate missions or otherwise gained a small amount of RP without modding, your RP should not be affected by this correction."
The Problem With Cheating
By filling the game's economy with illegal currency and RP bonuses, cheaters have ruined the fine balance in the game's online mode. Thousands of players have taken to social media platforms to complain about the issue.
In the past, Rockstar has tried exiling cheaters in separate lobbies, giving them time to repent for their sins and re-think their lives in organised crime. However, after repeated efforts, the developer has come to the conclusion that gamers aren't going to stop cheating anytime soon.
Also worth noting is that Rockstar allows players to purchase GTA$ by spending real world money. Analysts have pointed out that such transactions can be a rich source of revenue for the developer, allowing the company to make as much as $100 million a year. Owing to this, it comes as no surprise that Rockstar doesn't want players to find alternate and illegal sources of money in the game.