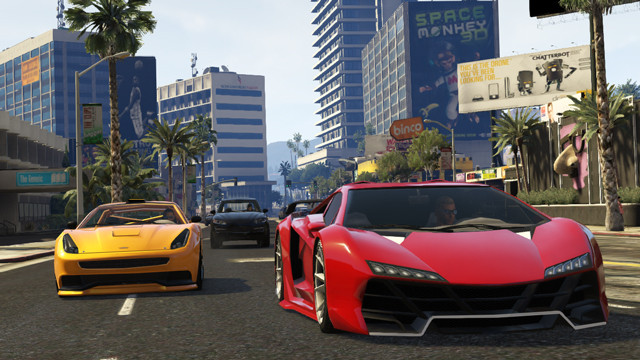 While there has been a massive fan outcry for a PC version of GTA 5, there happens to be another category of gamers who are totally against it.
A massive gathering of GTA 5 fans have petitioned Rockstar to ensure that their favorite open-world action game never makes it onto computers.
The petition DONT MAKE A PC VERSION OF GTA V, which was started back in 2013 on Chane.org, is getting more and more signatures with each passing day.
The petition was sarted by a gamer under the name Trevor Phillips, who is one of GTA 5's main characters.
So why do they want GTA 5 to stay away from PCs? "So that PC Gamers learn their lesson and stop stealing games", says Trevor in the petition's description.
While his cause is a noble one, PC gamers are bound to be upset about the move.
Until now, the petition has managed to garner 12,100 supporters, which is only around 2,900 less than its target of 15,000 signatures.
However, Rockstar has not responded to the petition. If there is no talk about a PC release of GTA 5, analysts are confident that the game will be available on next-gen consoles like PS4 and Xbox One soon.
The fans are now awaiting the game's Heists DLC, which will feature multiplayer, Co-op missions on the game's multiplayer mode, GTA Online. Read more about that here.