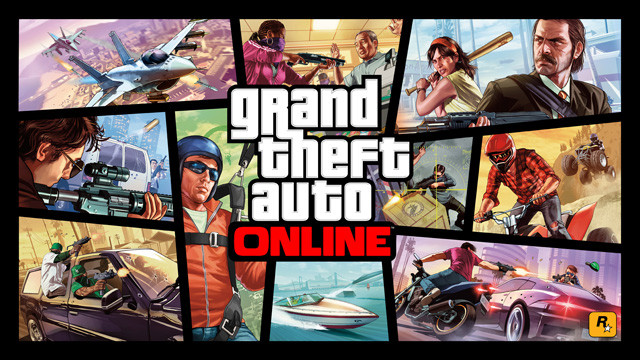 There is some great news for avid GTA 5 gamers, as renowned YouTuber DomisLive (aka Dom) has revealed some exciting tips and tricks with $9m Bounty mods and modded money for PS4 and Xbox One in GTA Online.
According to Dom, one of his subscribers by name Nikolai Risvand has tweeted him an image depicting $9m Bounty mod that has been randomly set on some player in GTA Online.
One glance at the image suggests that some modder could have exploited a glitch in Rockstar's game server in order to run the $9m Bounty mod on his console, as the message in the screenshot reads: "Saving failed – unable to connect to the Rockstar game services."
Another message below it says that a $9m bounty has been set on a player whose identity is not clearly revealed in the screenshot.
As Dom points out, it is quite baffling to note that someone could boast about having $9m in their in-game bank account, let alone the intent of placing such a massive bounty on some player's head.
It is not yet certain if such an unbelievable feat is possible to accomplish in GTA Online despite the hacking capabilities of modders, as Rockstar has patched up most of the system-level vulnerabilities in both current-gen consoles (PS4 and Xbox One).
There have been no reports online stating that PS4 and Xbox One versions of the game have been modded in GTA Online.
Nevertheless, if such a mod does exist then GTA Online missions could become more lucrative to discerning PS4 and Xbox One gamers as opposed to last-gen console gamers.