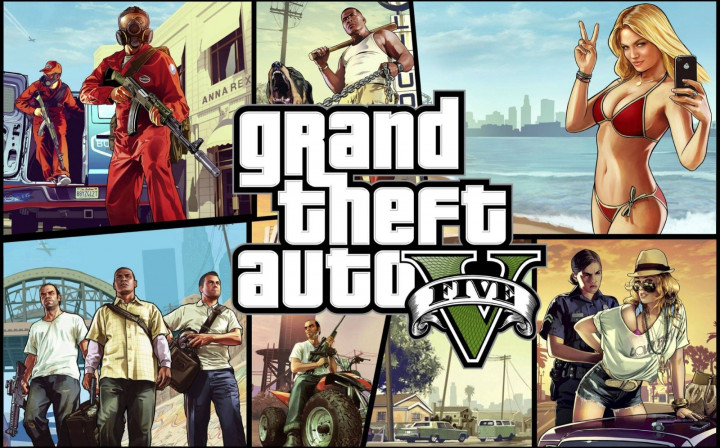 Rockstar recently released a couple of critical updates for both GTA 5 Next-Gen (PS4 and Xbox One) and GTA 5 last-gen (PS3 and Xbox 360) systems, wherein the former received fix for GTA Online to improve stability and other minor fixes, while the latter got a fix for GTA Online that prevents issues with player vehicle data.
Discerning YouTuber DomisLive (aka Dom) has shed more light on these maintenance updates and their impact on the upcoming Heist DLC release for GTA 5, in his latest video.
As Dom notes, Rockstar had recently taken GTA 5 game servers offline for maintenance, as several players were reportedly unable to login to GTA Online in the last couple of days.
The recent updates were also meant to fix character transfer bugs or migration issues and GTA Online connectivity issues, wherein some players were able to receive millions of GTA$ in-game money into their accounts after moving game data from PS3 to PS4 or Xbox 360 to Xbox One, due to some glitch.
Despite the patches being released by Rockstar, it seems some last-gen console users are still unable to log into GTA Online.
Nevertheless, Rockstar Support has also released a troubleshooting guide to fix the connection problems (click to read).
Dom clarifies that the recent patches for GTA Online may not have anything to do with the release of Heists DLC from Rockstar, but to improve the overall gameplay experience in GTA 5.
On the brighter side, Rockstar has already promised avid GTA 5 gamers that Heists would be the next big update, apart from the bug-fix updates and daily maintenance patches being released for GTA Online.
So, the only big question bothering us is: When the Heists DLC is actually coming out? Please let us know, when you think the Heists will be released for GTA 5, in the comments section below.