GTA 5 Online: Casino Heist mission and new Clifford city leaked DLC information revealed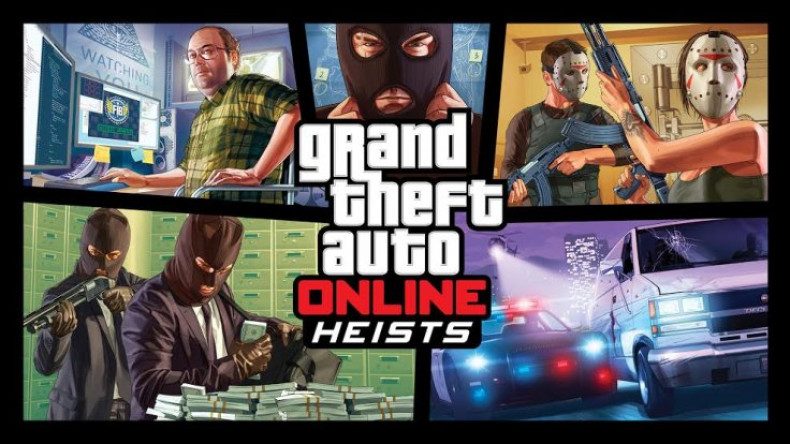 Avid GTA 5 gamers are in for some special treat, as renowned YouTuber DomisLive (aka Dom) has shared interesting details about the forthcoming Casino Heist mission alongside new Clifford city leaked DLC information, in his latest gameplay video for GTA Online.
The leaked DLC info comes from prolific GTA 5 tipster, Funmw2, who has hinted that GTA 5 will be getting a brand new DLC map that will allow gamers to explore a new location, "The Clifford City".
The leaked information also points to a reference in the game code that talks about new Jetpack DLC, 12 new Assassination missions and 23 unknown missions, wherein the Assassination missions will be reportedly unlocked after you complete the unknown missions.
Dom also reveals an exciting plot leak pertaining to the Casino Heist mission, wherein Trevor, Michael and Franklin will try robbing the Casino in their quest for big money.
Considering Funmw2's accuracy with his earlier leaks, it is almost guaranteed that Casino Heists DLC is just around the corner. Besides, the leaked game code pertaining to the Casino DLC suggests that the Jetpack code is linked directly to the existing Parachute DLC in GTA 5.
As Dom recollects, all these leaked game code references to future DLCs have been there, ever since Rockstar rolled out the 1.2 title update for GTA 5.
It is not yet clear if the Jetpack DLC code has something to do with the Mount Chiliad Mystery or in some way connected to the game's upcoming single-player DLC.
Do you think the Jetpack DLC will be part of GTA Online or just integrated into the main story missions for GTA 5? Please leave your comments below.