GTA 5 Online Heists: New Adversary modes, daily objectives and more coming on 10 March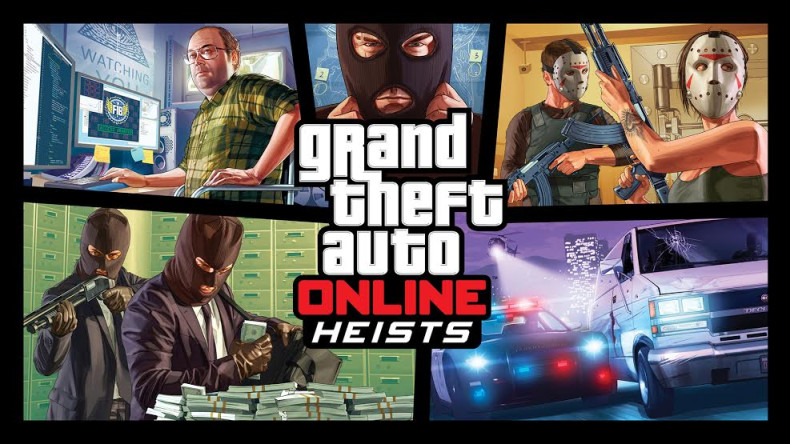 Rockstar Games has recently announced a bunch of new adversary modes, daily objectives and other Freemode activities for the upcoming Heists DLC in GTA Online.
The announcement for the proposed gameplay additions to Heists DLC comes from Rockstar's recent post on Newswire, wherein the game maker gives us a rundown of these new features coming to GTA 5 alongside Heists on 10 March.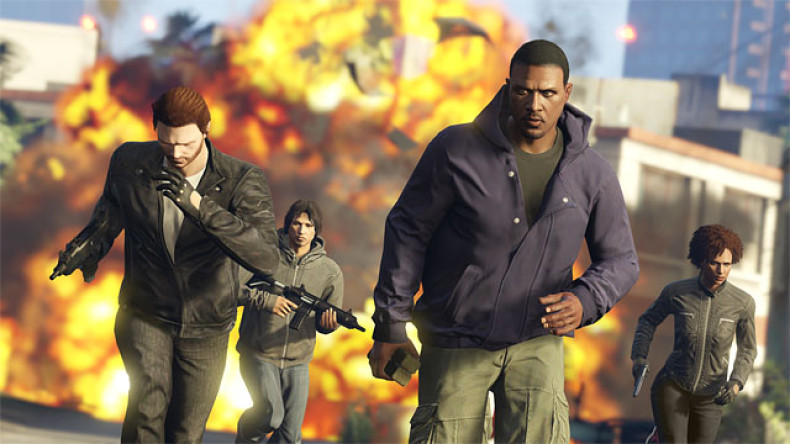 New Adversary Modes
Rockstar promises to bring a range of new competitive challenges to GTA Online in its brand new player vs player modes or Adversary modes that will automatically unlock as players progress through Heists.
Here is the rundown on each of the three Adversary Modes that will part of Heists DLC starting from 10 March:
Come Out to Play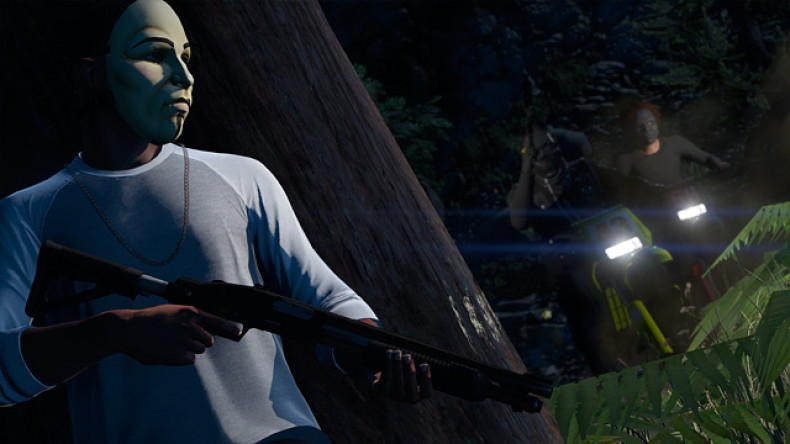 In this player mode, two teams,, Runners and Hunters, will vie for supremacy against each other in a blood fest, wherein a team of three Runners are designated the task of making it to their home safely, without being shot down by the Hunters.
The Runners are armed to the brim with an assortment of weapons, while they are limited to movement by foot and have to survive with only one life to each team member.
On the contrary, the Hunters can have unlimited lives with access to bikes that will help them in hunting down the Runners one by one, as the latter try to dodge the former's attacks with the arsenal of weapons readily available to be picked from the fallen enemies.
Siege Mentality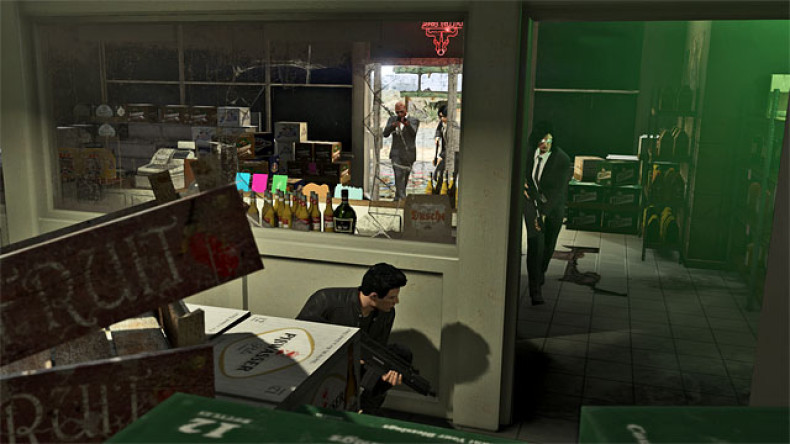 Four players are expected to survive the onslaught by a wave of six determined attackers in a GTA style location defence mode.
The Attackers are privileged with unlimited lives, while they can use only sawn-off shotguns as the weapon of choice. Defenders can however make full use of an arsenal of weapons at their disposal.
Hasta La Vista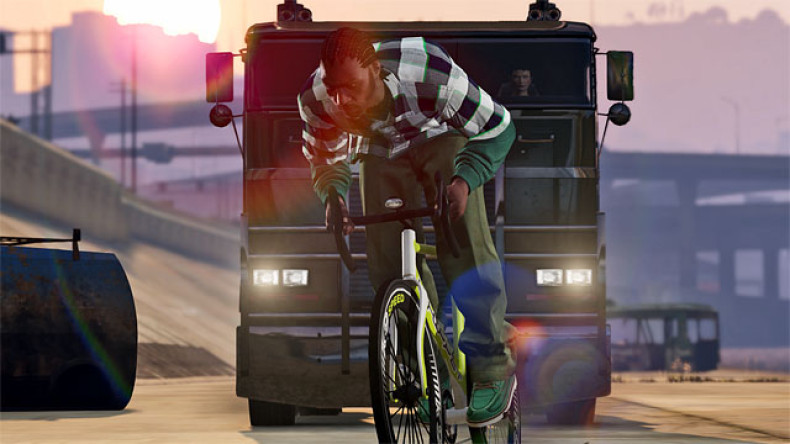 This player mode pits a team of Cyclists against a gang of ruthless Truckers whose sole mission is to take down the Cyclists, before anyone of them reaches the checkpoint.
If any Cyclist reaches a checkpoint, then the Cyclists win. Otherwise, if all Cyclists are terminated, then the Truckers prevail.
There are no traditional weapons available in this mode, as players are required to harness their special manoeuvrability and handling skills to get ahead in the wild chase, and win the game.
Daily Objectives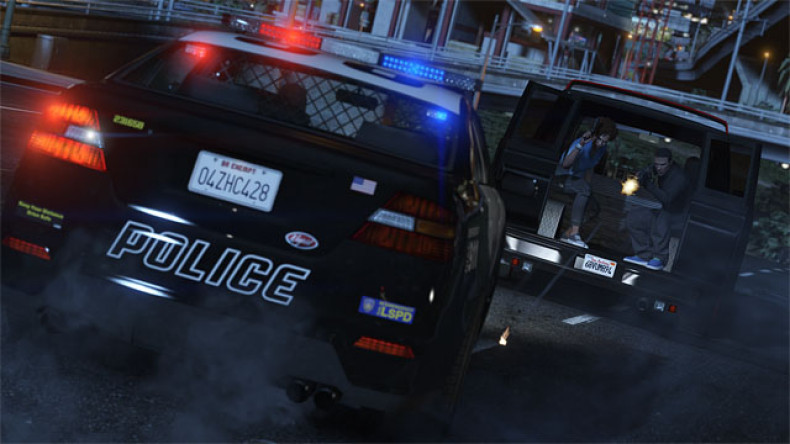 Amid the daily chores in Los Santos, players get a new opportunity to earn bonus GTA$ rewards of up to $500,000 for tending jobs or free-form activities as part of Daily Objectives in the game. Each player will get three new objectives every day, which is presented on the basis of a rotating series of challenges in GTA Online.
New Freemode Activities
GTA 5 players are invited to cash-in on new opportunities to earn big cash and rewards by completing new freemode activities such as distracting cops in a target area or destroying the designated vehicles to help the game characters like Lester, Lamar, Trevor and Ron to succeed in their unlawful missions.
Enjoy brand new exclusive T-shirts, car modifications and a bunch of new Awards for completing any of these jobs, while you can also contact or message your closest online buddies via Rockstar's new Email notification system built into the game for Heists in GTA Online.