GTA 5 Online: Casino and Lottery Ticket DLC coming soon?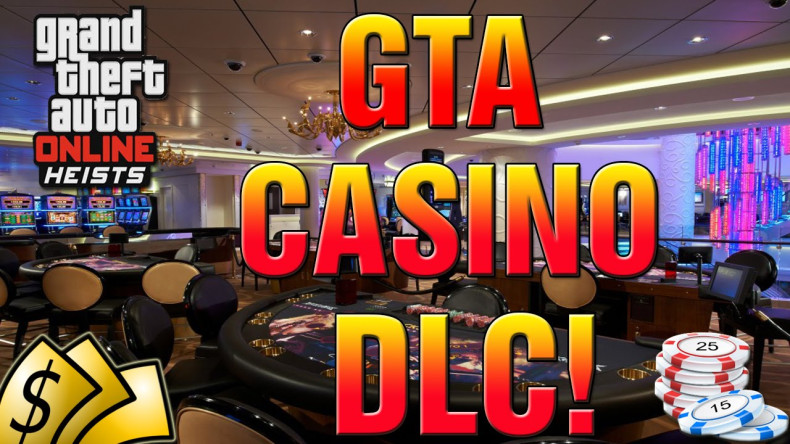 Avid GTA 5 gamers are in for some good news, as Rockstar Games is apparently working on new game content for Casino and Lottery Ticket DLC aka Gambling DLC for GTA Online.
According to renowned YouTuber DomisLive (aka Dom), fresh details about the impending Casino and Lottery Ticket DLC have been unearthed via leaked game files that suggest many more mini-games linked to Casino DLC are currently under development.
Earlier, we had witnessed game codes linked to poker, pink slips and lottery system and it seems all those leaks are coming to fruition with several new additions made to the Casino building including new banners, large stickers, signboards, and some funny notice-boards to keep pranksters at bay.
You can also get a glimpse of the new ad-boards that give out some intrinsic details about the gameplay elements involved in the Casino DLC aka Gambling DLC for GTA Online.
For instance, you will notice the Lady Luck banner on the front right-hand corner of the Casino building, which is facing the road. You will also see a couple of shark card ad-bills and one ATM sign bill on the glass windows that lead to the front door or the main entrance of the building.
Any discerning GTA 5 gamer would have taken note of the newly erected Taxi zone and parking lot signboards on the pavements at the front of the building entrance.
With Heists DLC already making waves on the next-gen gaming platforms (Xbox One, PS4 and PC), it is almost certain that Casino DLC would be coming out soon.
If you are still sceptic about the glaring clues to the making of Casino DLC that Rockstar has popped out of its game files, just check out the gameplay video below: