GTA 5 Online: Exclusive PC game screenshots, pre-order bonuses and Insane Mods gameplay revealed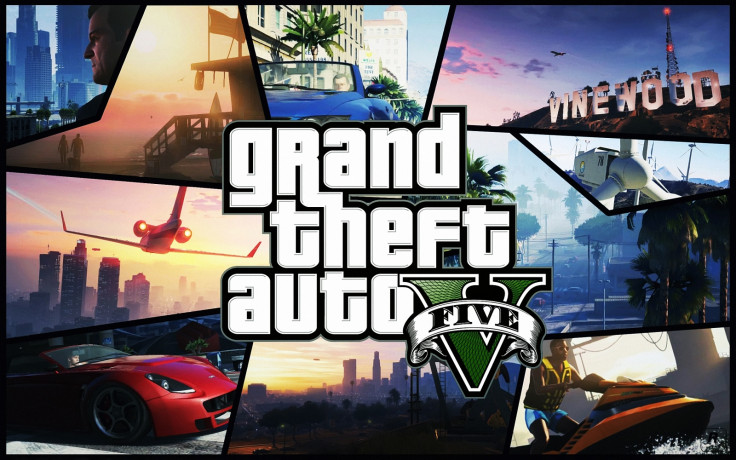 Rockstar Games has published a bunch of new screenshots via Newswire for the GTA 5 PC edition ahead of its highly-anticipated release on 14 April.
The game maker asserts in its latest announcement that GTA 5 for PC will be fully optimised to support all the latest and greatest hardware with an abundance of PC-specific enhancements, while also hinting that a new official trailer for the PC version will be coming out next week.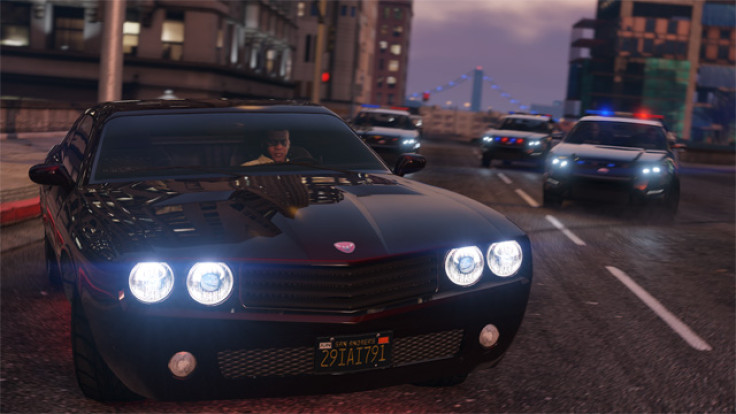 Those who pre-order the game by next week or before 31 March will be entitled to win $1.5m in-game bonus cash, including GTA$500K for Story Mode and GTA$1m for the online mode.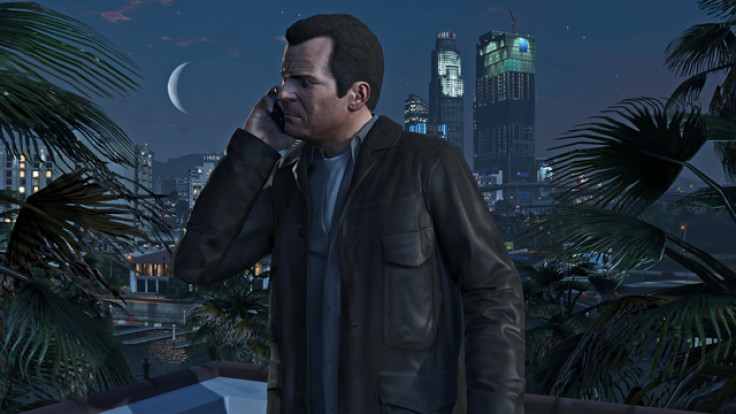 Meanwhile, prospective buyers of the GTA 5 PC edition and avid GTA fans alike may take a look at the fresh bunch of screenshots hinting at the stunningly beautiful graphics and advanced gameplay elements being introduced with the PC version of the game via DomisLive's (aka Dom) latest gameplay video below.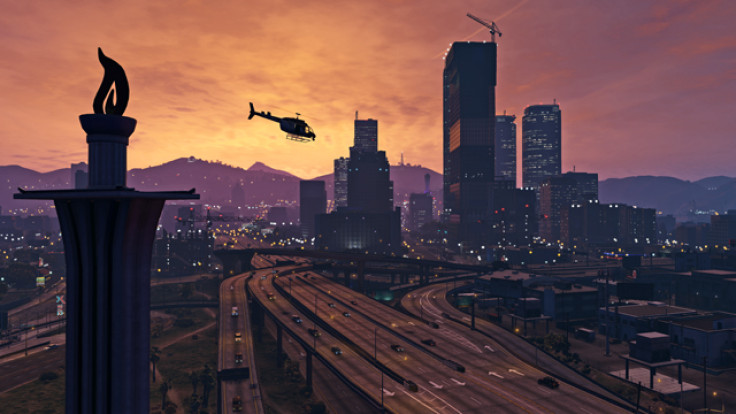 In related news, the same YouTuber has showcased some insane mods for GTA 5 online in his latest gameplay video, with due credit to another YouTuber, MrThoomas62YT, who has created these exciting mods.
First of the lot is a dummy plane mod that enables you to do sea-surfing with a skateboard tied to the aeroplane that burns some kind of fuel to keep it in the air. The best part of this mod is that you can fly the plane too high or too low and get an appropriate airlift when needed.
In the next mod, you can see a player riding a gigantic turbo bike with two massive racing wheels and side-mounted with machine-guns. This could be the vehicle of choice for the tougher Heist missions such as the grand finale.
Also, you can see a custom light-aircraft making loops and diving stunts in the third mod and this could be the favourite for all those high-ranked pilots with GTA 5's Flight School missions.
Then we move on to the Astronaut Mod which enables you to take off in a rocket-propelled spacecraft that takes you high above the clouds and into the galaxy.
Check out the gameplay action for each of these mods in the video below:
© Copyright IBTimes 2023. All rights reserved.