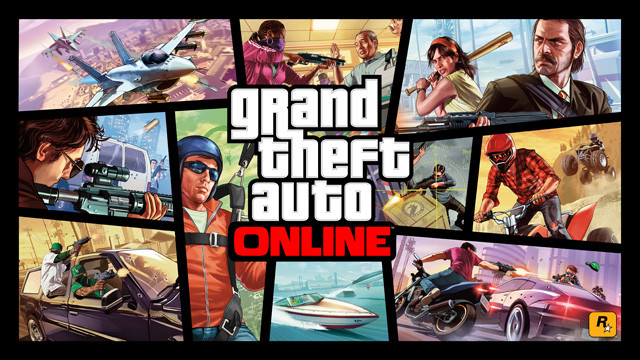 GTA 5 gamers are in for a pleasant treat as discerning tipster, DomisLive, has shared some amazing tips for creating custom car interiors in GTA Online, using mods from Midnight Club Los Angeles DLC.
The DLC mod provides a host of car customisation options for steering wheels, gauges and front seats including various colour options to suit an individual's taste.
The tipster also reveals his long wishlist of car customisation options in GTA Online such as NOS (Nitrous boost), a Suite Car DLC pack with Neon lights and other crazy customisation options like in Midnight Club.
In addition, the mod brings scope for exotic customisations such as Grille changes, custom wheels, materials and paints for minute custom options like chrome spokes.
The ability to change the car's interior colours or add different dial colours enhances the overall look and appeal of your car, especially if you are customising your car based on your crew colour.
The mod also adds the ability to install custom rear bumpers, spoilers, tail-lights, exhausts and personalised license plates.
In case you own a Super race car, you could spice up things even more with custom dashboard colours, seat colours and custom foot mats.
One could make the interiors actually match with its body paint by lining up custom coloured front seats, floor mats, dashboard dials and steering wheel. Besides, you could also add a custom coloured Rockstar logo or custom coloured lining on the seats for a stunning look.