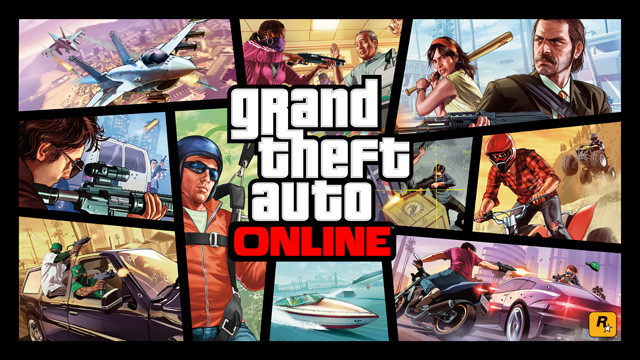 Numerous random UFOs have been recently spotted in GTA 5 online and players have started wondering if Rockstar is actually introducing some new and exciting content to enhance gameplay experience.
Nevertheless, a discerning GTA 5 tipster, DomisLive, has uncovered some secrets to explain the truth behind the insane UFO sightings in GTA Online.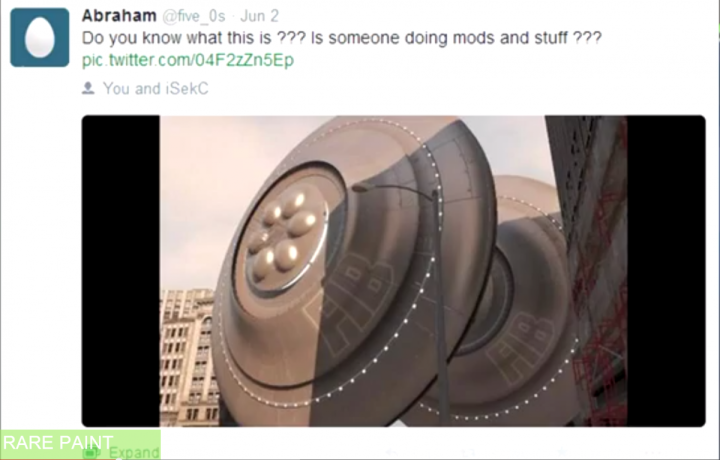 The tipster has recently received some pictures with tweets regarding the massive UFO glitch that surfaced in the online version of GTA 5 via Twitter.
It is not yet clear if this is the handiwork of some modder or some kind of Rockstar Easter egg or a hint at an impending Jetpack DLC for the game.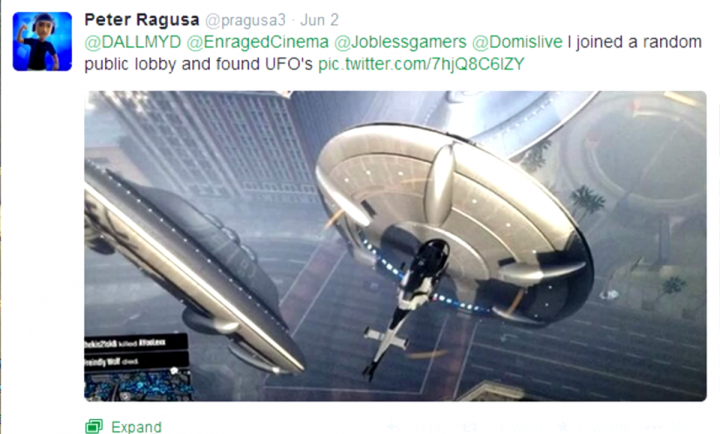 After contacting ECB2, a renowned modder in GTA 5 Online, Dom has ascertained that ECB2 is the person who created this mod. In addition, the modder has also revealed the truth or cause behind these massive UFO sightings through a detailed press release.
According to the press release, the UFO mod was accidentally leaked to another person Renton who allegedly passed the mod to xIC3D. It seems xIC3D had then started blackmailing ECB2 to give him the updates, failing which he would release it.
Meanwhile, someone reportedly spawned the Xbox UFOs in a public lobby and the glitch manifested in all client systems as they switched lobbies. The UFO glitch is said to load into other computers' memory once it logged into the modded lobby and entered an infinite loop.
Basically, once a computer is infected, it will reproduce the glitch in another lobby as the player moves there and spreads the UFO glitch or infection to other computers logged into that lobby.
As the glitch is known to spread across lobbies using such infected systems, it has been identified as the Infinity UFO mod glitch.