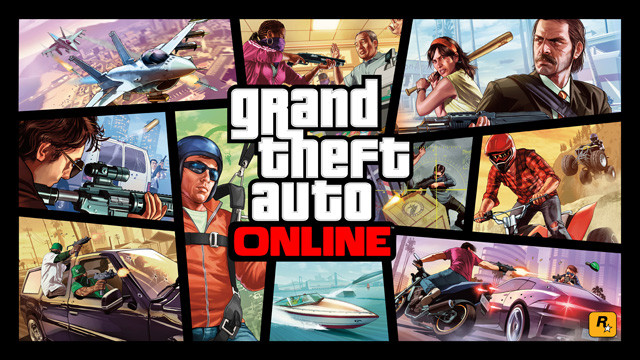 GTA 5 Online players have once again recreated an iconic movie scene from Terminator 2, wherein teenager John Connor is being chased by the T-1000, a rogue military robot.
The scene depicts a young Connor trying to get away on a dirt bike, while the T-1000 chases him down in a semi-truck amid the traffic and chaos on the streets.
Take a look at the original Terminator 2 - Truck Chase scene:
Mirroring the original, the remake also reveals a scene where Connor tries to lose his pursuer by driving along the river coast of Los Angeles. But, the crazy T-1000 jumps off the highway bridge in the truck in a bid to pursue the wild chase.
Meanwhile, the protagonist T-800 arrives in time to bail out the teenager in another motorcycle, armed with a shotgun.
Despite the hard work put up in creating this video, there appears to be a definite lack of effects with ordinary camera work in comparison to the original.
As the creators of this video admit, some small scenes and details are missing in this remake from the original.
Check out the reboot of the original video for GTA 5: Terminator 2 – Judgment Day below.