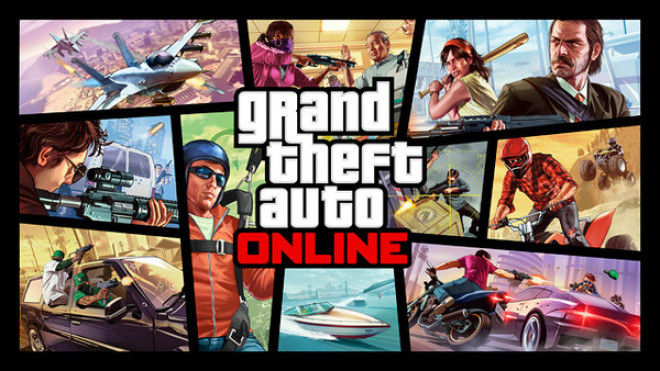 Players are now having trouble accessing GTA Online according to a report by CinemaBlend. Rockstar has apparently deactivated the feature in order to take measures to tackle a game-breaking bug.
"Access to the GTA Online Creator has been temporarily disabled to stop the spread of a new exploit," said the game's developer on their Support page. "If you would like to receive an automatic email notification as soon as there is more information about when the Creator will be available, please log into the Support Site and click Subscribe at the top of this page."
"We apologise for the inconvenience and are working to make the Creator available again as soon as possible."
How Does the Exploit Work?
Here's an explanation from Se7enSins that details the steps involved.
"1. Join you friends Invite Only session
2. Go to content creator
3. Create new deathmatch
4. Complete everything in the deathmatch so you are ready to publish. Make sure there is no red triangles left and that you finished the test
5. Instead of publishing, click exit
6. Then select leave to grand theft auto v
7. Once story mode fully loads up, go to replay mission
8. Select Prologue
9. Once Prologue loads up, have your friend invite you back to the session
10. You can buy every purchasable thing in the game without losing any money (Cars, Pegasus Vehicles, Upgrades, Apartments, Clothes) "
Have a look at the video below that explains the glitch.
The glitch apparently allows players to purchase every item in the game, including cars, clothes, apartments and more, without having to spend a single GTA$. Rockstar has realised that the glitch will no longer be exploitable if they simply take down the Creator.
It appears as though numerous players have already exploited the glitch long before Rockstar was able to step in and take action. The developer is expected to remove a good majority of these illegal purchases in the near future, as it has done in the past with players who raked in billions of GTA4 through money glitches.
Glitches Will Delay Other Content Including Heists
What players fail to understand is that if they send Rockstar running around to fix the game's money and RP glitches, they are using up precious developer time which could have otherwise been utilised to bring out the much-awaited content like Heists and an in-game Casino.