GTA 5 Online: New official PC gameplay images and exclusive pre-order deals revealed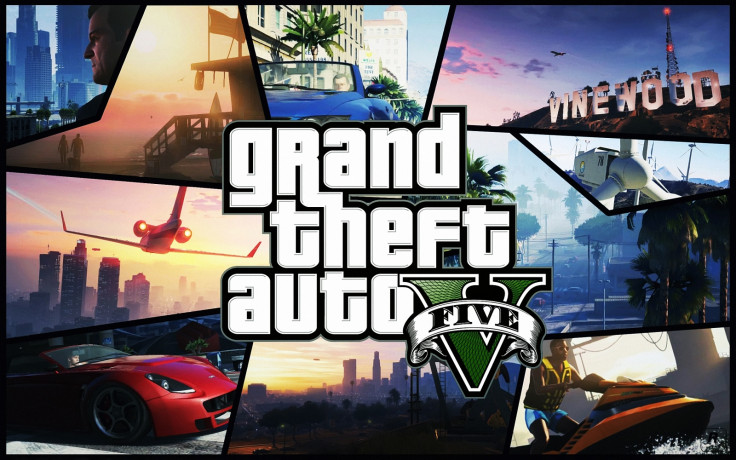 Avid GTA 5 fans are in for some great news, as Rockstar has published some stunningly beautiful gameplay images for the forthcoming GTA 5 for PC edition, in its recent post on Newswire.
The game maker hints at some advanced visual enhancements and graphic refinements being ported to the PC game, besides offering a pre-order bonus of $300,000 in-game cash for all those who pre-order the game by 31 March.
In addition, GTA 5 PC players will also receive a sum of $1,200,000 in-game cash on all regular pre-orders including purchase of the game via physical copy (DVD) or digital download.
Rockstar also encourages avid GTA 5 gamers to look out for more such interesting titbits in the comings weeks, including a new trailer and a preview of the PC version's powerful new Rockstar Editor for creating your own original custom videos.
If you are still not convinced, check out the new gameplay screenshots (below) that reveal massive terrain and texture details being added into the PC version including significantly higher resolution images, dynamic lighting and vibrant colours, along with more realistic environmental effects such as the fading light at dawn or the moon shining bright at nightfall.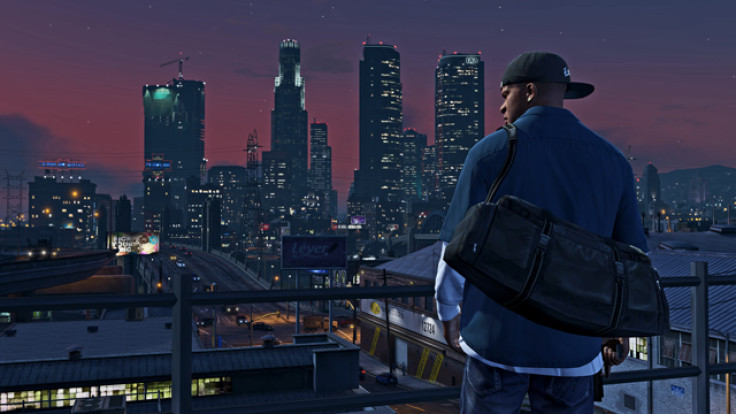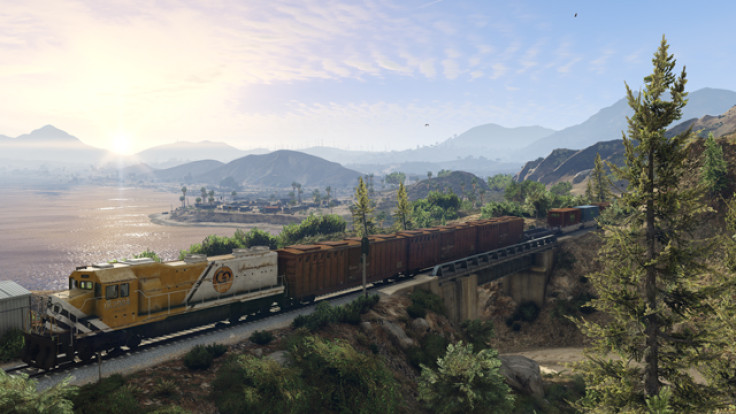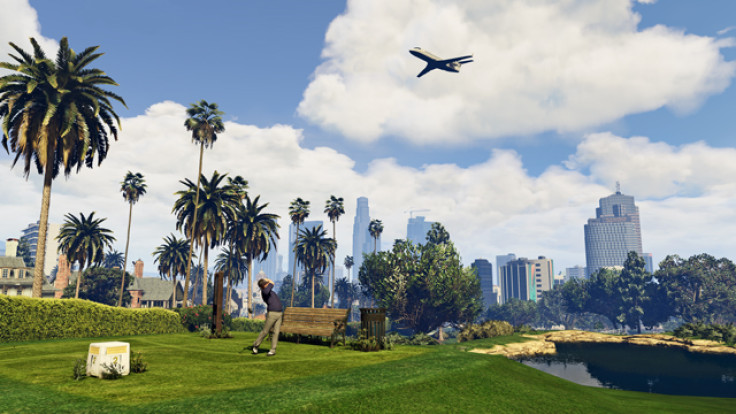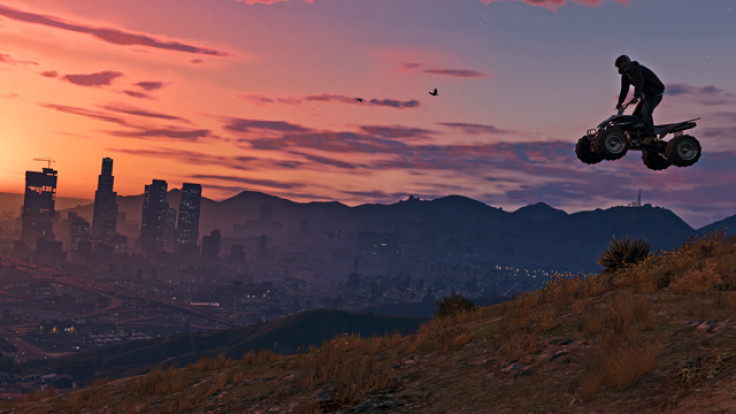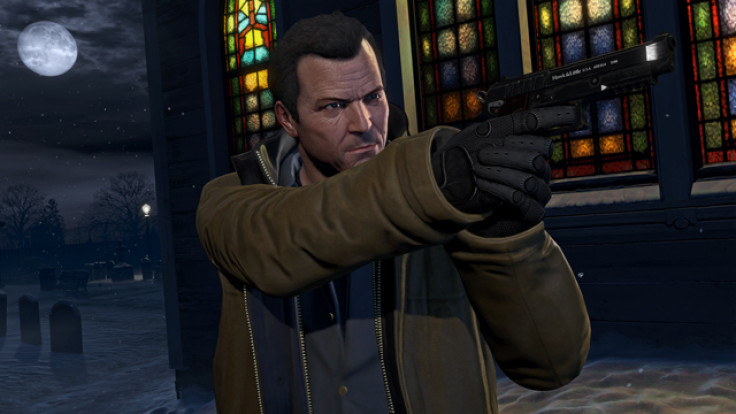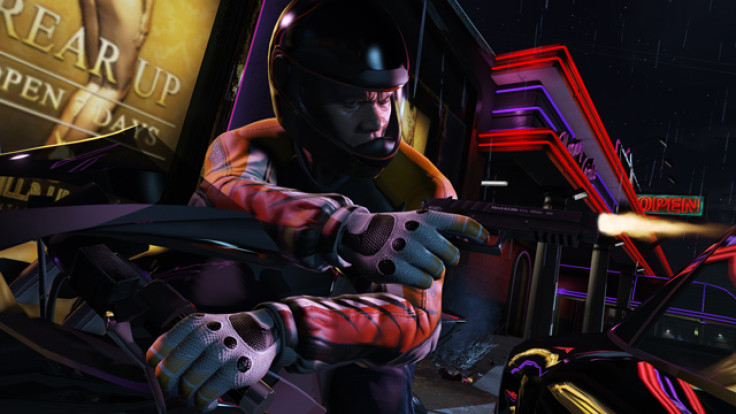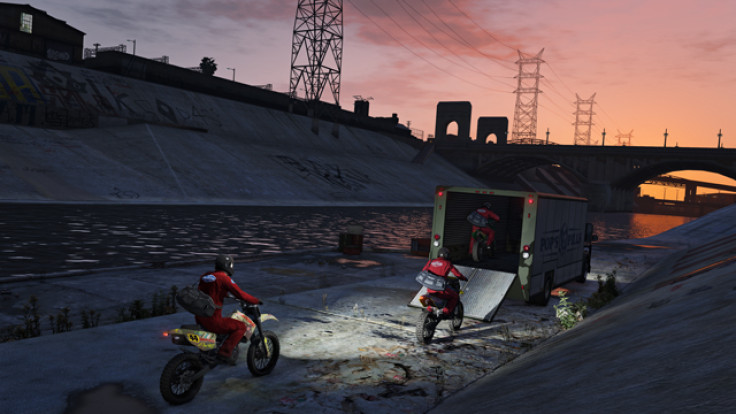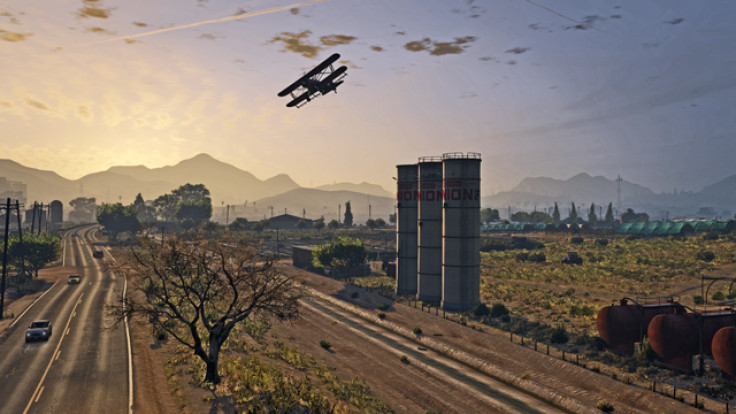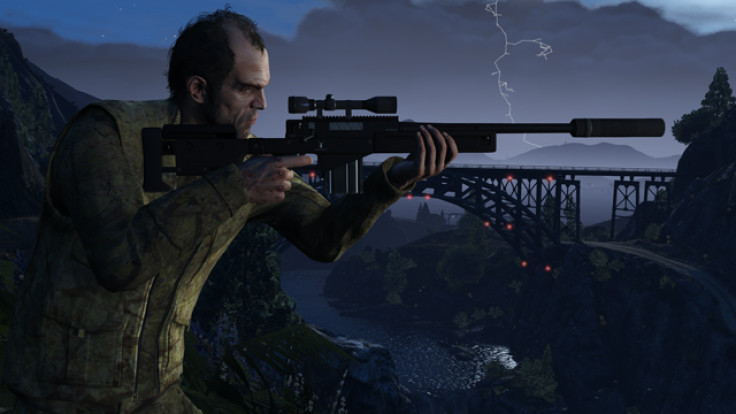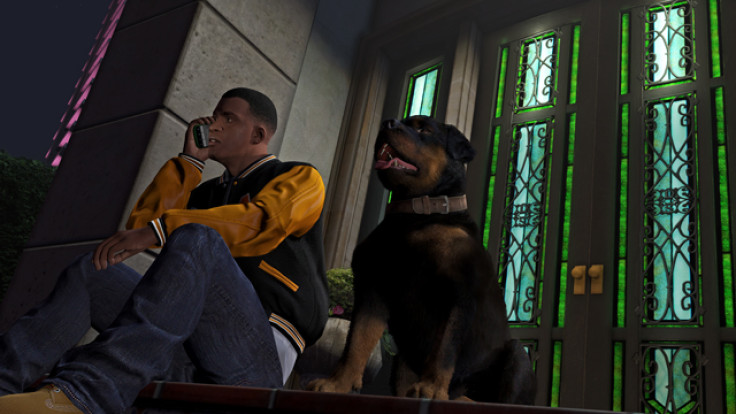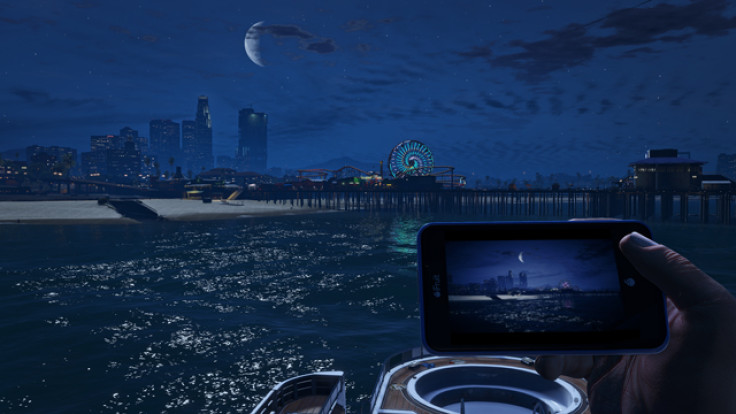 © Copyright IBTimes 2023. All rights reserved.