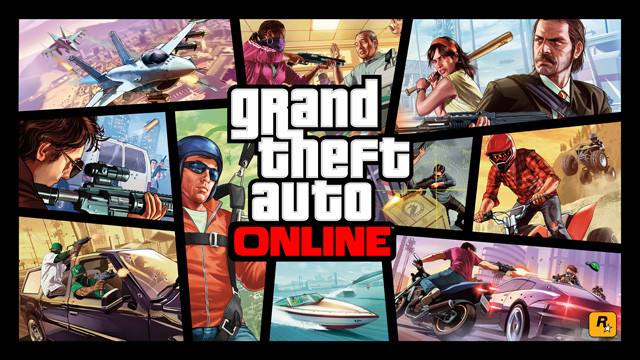 While Rockstar has been regularly rolling out abundant quantities of new content on GTA 5, the developer has failed to give fans the one thing they've always wanted: Heists.
However, the developer has confirmed that Heists will be coming "this spring." So while gamers patiently wait, they can choose to soothe their anxiety with Heist-themed videos.
In the past, we've seen fan made "heists planning" videos that have been absolutely amusing and entertaining. Now, YouTuber 'MrBossFTW' has uploaded a video of his friends engaged in "Bank Heists Preparations." Check it out below.
While the video is a little ridiculous at times, it manages to bring out the essence of what players can expect from Heists missions in GTA Online: team work, GTA 5's usual flavour of destruction and action, and of course, planning.
Last week, Rockstar hosted a special High Life themed event to celebrate the release of the new update. Apart from getting a chance to earn more RP and GTA$, gamers were treated to a very good time. Hopefully, most of you utilised our tips to make more GTA$ and RP and filled up your coffers.
And for those of you who missed out on an opportunity to make hay while the sun was shining, just check out our best picks of methods to make money on GTA Online. For all you honest crooks out there who are looking for a legitimate way to make money, we recently shared the fastest legal method to make money on GTA Online.
But for those who don't mind getting their hands dirty, take a look at our best picks of RP and money glitches that work after update 1.13.