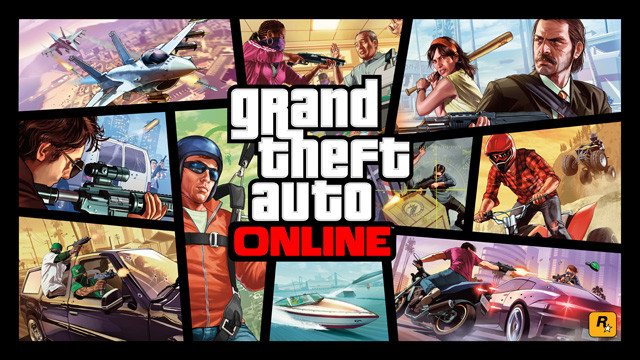 Discerning YouTube user, Typical Gamer, has shared some useful tips about the upcoming High-Life update, besides revealing its release time in a YouTube video for GTA 5 Online.
Though Rockstar has officially kept its release time for the impending High-Life DLC a secret, the tipster has revealed the most likely release time for the update based on the release time pattern for the previous updates (1.11 and 1.12).
Given the previous release time pattern, Rockstar is likely to roll out the High-Life update precisely at 6am EST, 3am PST or 10am GMT (UK local time) on 13 May.
The tipster reveals a handful of tips to spend your hard-earned money wisely, once the High-Life update releases on 13 May.
Here are a few tips to get a free preview or test drive of the latest super cars in High-Life DLC:
You could try out the three new super cars in single-player mode for free before you decide to buy them out for GTA Online.
For a free preview, just install the High-Life update and go to one of your garages in single-player mode.
Stand near the garage door or entrance and select one of the new vehicles that you wish to drive. This is the easiest and most convenient way to test-drive your favourite super car before actually investing on them.
Furthermore, the tipster reveals his plans of detailing the features of five new apartments that will be part of the impending High-Life update in the next few hours. Besides, he will be sharing tips on spending your hard-earned money on super cars, apartments and garages.
You could get full access to all the latest tips on High-life DLC by signing to his subscription here.
Watch the video below to learn more about High-Life update and helpful tips for the same: