GTA 5 Online MAJOR LEAK: First Person Mode in Foot and Car Coming on 18 November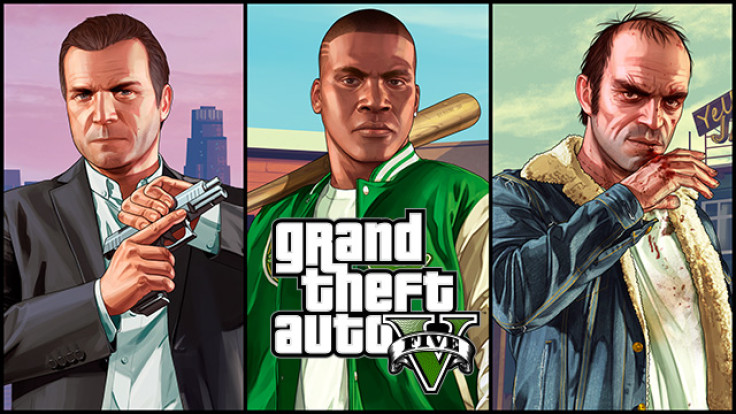 Rockstar Games had recently posted that a first person mode (while on foot and in car) would be arriving on GTA 5, according to a post on Reddit. However, reports have it that they quickly removed the post. The information on it was captured by a GTAforums user and an image of the post made its way to Reddit.
Below are the contents of the post:
Text version (Relevant parts bolded):

New Features in GTAV and GTA Online for PS4, Xbox One, and PC

Rockstar Games September 12, 2014 08:38 Question: When upgrading from the Xbox 360 or PS3 version of GTAV to a PS4, Xbox One, or PC version, what changes will I see?

Answer: Grand Theft Auto V will take full advantage of the power of the PlayStation 4, Xbox One and PC with across-the-board graphical and technical improvements to deliver a stunning new level of detail. Increased draw distances, finer texture details, denser traffic, and enhanced resolutions all work together to bring new life to the cities, towns, deserts and oceans of Rockstar North's epic reimagining of Southern California.

All new content and gameplay created since the launch of Grand Theft Auto Online, including an extensive array of new Jobs, an arsenal of new weapons, scores of new vehicles, new properties and player customizations will also be available for the PlayStation 4 system, Xbox One and PC with much more to come. In addition, the current community of players will have the ability to transfer their Grand Theft Auto Online characters and progression to their choice of PlayStation 4, Xbox One or PC.

Grand Theft Auto V for PC will also feature a video editor designed for advanced movie-making.

In addition to the above features, you'll see:

• A brand new first person mode for vehicles that shows the interior of the vehicle, including working speedometers, tachometers, dash lights, and more

• A brand new first person mode while on foot

• A wealth of new easter eggs and random events for Story Mode

• New animals roaming Los Santos

• Animals in GTA Online?

• Players that transfer characters from Xbox 360 or PS3 will receive free new weapons and a free garage in GTA Online.

• Newly overhauled character selection screen

For the latest on new features coming to GTAV and GTA Online on Xbox One, PS4, and PC, click "Subscribe" at the top of this page and check out our community forum.
Even though the information seems genuine, we cannot say about its authenticity until Rockstar confirms the same.
© Copyright IBTimes 2023. All rights reserved.