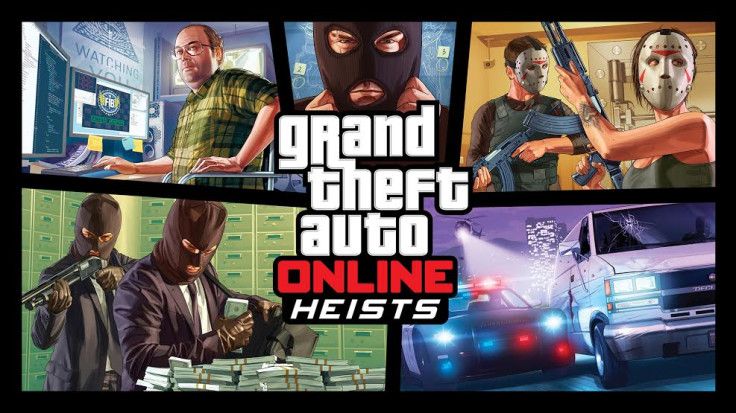 The internet is abuzz with news of freshly leaked Heists DLC vehicles for GTA 5 Online, as renowned YouTuber, DomisLive (aka Dom), reveals a bunch of new class of vehicles that are likely to debut with Heists update for GTA Online.
As Dom points out in his latest gameplay video for GTA 5 Online, Funmw4 recently tweeted that Heists would include four new vehicles namely Gang Buritto van, the tanker, boxville4 and the Dinghy.
Apart from the freshly leaked vehicles, the Heists DLC is expected to introduce a flurry of new combat vehicles such as the Hydra, Attack Helicopter, HVY insurgent, Karin Kuruma, ATVs and more.
Furthermore, freshly leaked screenshots pertaining to new Heist vehicles suggest that we will be seeing a black and a yellow version of the Dinghy with Heists DLC for GTA Online.
Check out the latest screenshots (below) depicting the black and yellow version of the Dinghy in action: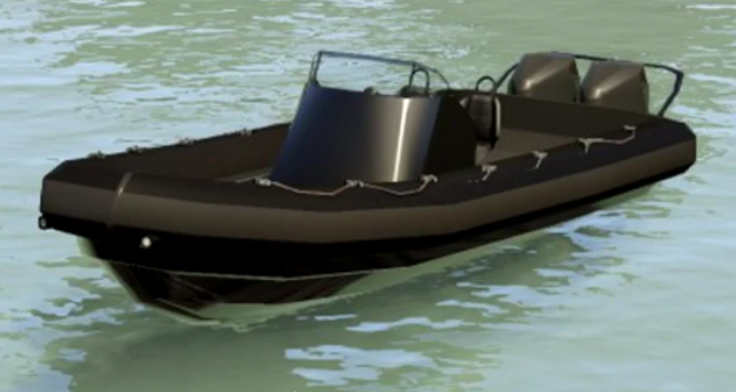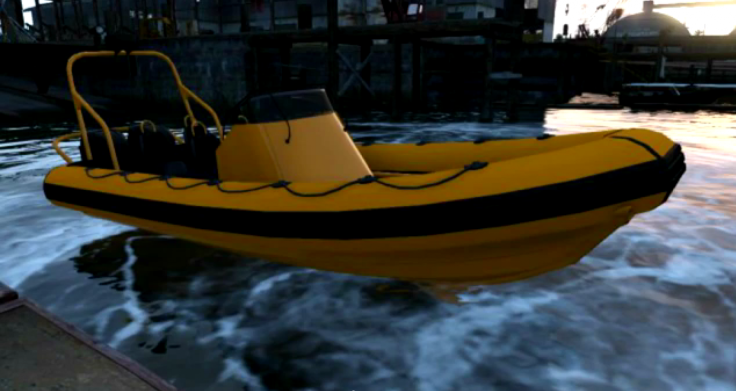 Dom adds that he believes the brand new version of the Dinghy, which is expected to debut with the Heists DLC will be an armoured version.
Next up in the screenshot (below) is the tanker that was originally created in GTA 1, but was drawn into spotlight in GTA: San Andreas.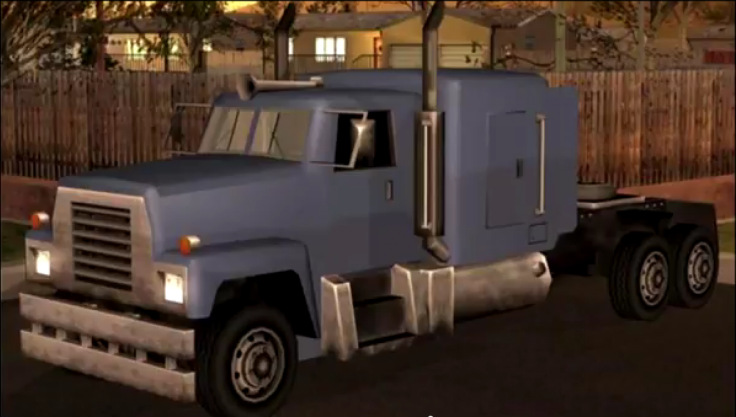 The tanker is also widely speculated to debut an armoured version for the impending Heists update, as it would come in handy to cut through barricades during quick getaways, following any Heist mission in GTA Online.
It is further ascertained that there is no mention of any semi-trucks or the tankers in GTA 5, as far as the gameplay being tested by Dom.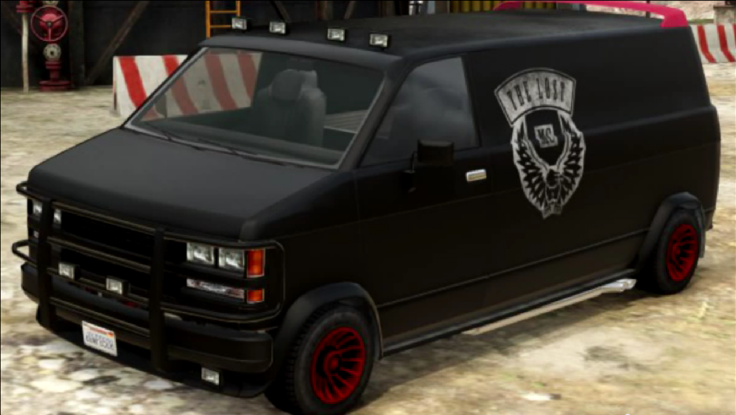 Then we have the Gang Buritto van (see screenshot above) in the list of proposed vehicles for Heists DLC.
Although there is already a regular version of Gang Buritto aka 'The Lost and Damned' van in GTA 5, the Heists update is likely to add another plain or armoured version of the same.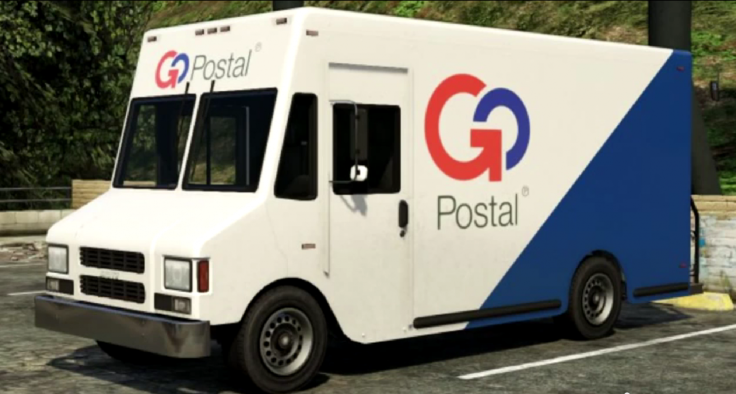 Finally, we have the Boxville van (see image above) in the highly-anticipated list of Heist vehicles that is supposedly a mailer van (Go Postal) for carrying postal letters across Los Santos and Blaine County.
Do let us know if you liked any of these proposed DLC vehicles for GTA Online Heists and if you have anything else to be added to the list. Please leave your comments below.