Rockstar Games has recently revealed more interesting details about the upcoming Heist DLC aka 1.18 update for GTA Online, as avid GTA gamers eagerly await the grand release of re-mastered edition of GTA 5 on next-gen consoles (PS4 and Xbox One) in less than a week's time.
With just five days left for the launch of GTA 5 next-gen, returning players of the game would be eager to get a glimpse of new gameplay elements being introduced in the re-mastered edition of GTA 5 including First Person Mode, 30-player Online support and a bunch of other exciting features.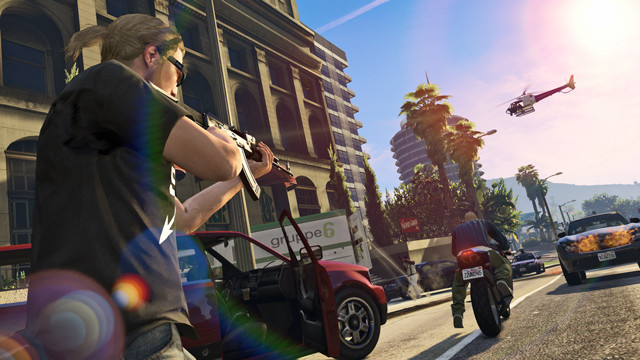 Meanwhile, Rockstar has promised to push a new title update alongside the release of GTA 5 next-gen that will include "some last tweaks and optimisation fixes for game day".
According to Rockstar Newswire, here is what the game developer has suggested its loyal GTA fans about the upcoming title update:
In order to experience the game properly, please make sure you install this Update before playing (like all Title Updates, it will be applied automatically as long as you are connected to the internet).

We will be looking closely at your feedback from the initial launch days on the new platforms to help inform other future dynamic tuning changes and Title Updates as always. And get ready for continuing free content Updates for Grand Theft Auto Online, including the highly-anticipated launch of Online Heists (which, to be absolutely clear, will be available for all four consoles to enjoy)
Support for Up to 30 Players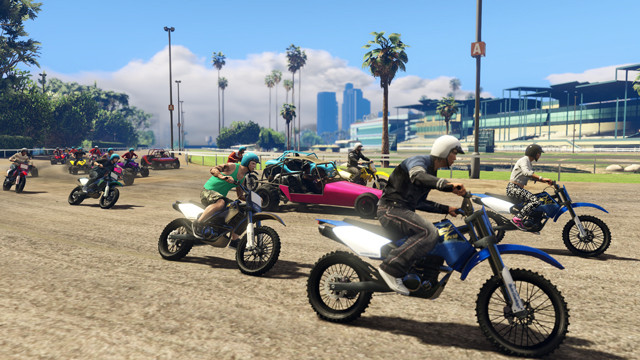 In line with earlier rumours, Rockstar has confirmed that the next-gen game will support up to 30 players in any online mission or race, which is nearly double the player action that was possible on the PS3 and Xbox 360, given more powerful hardware configurations in next-gen gaming platforms (PS4, Xbox One and PC).
Next-Generation Character Creator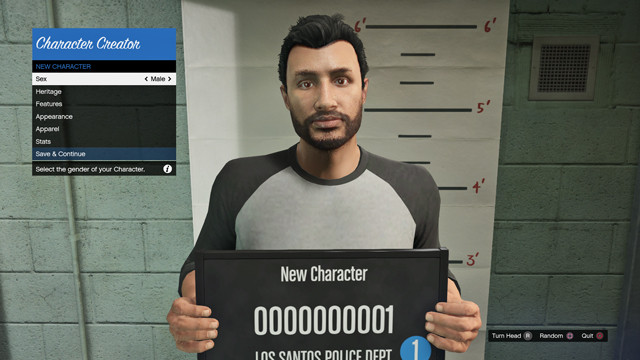 GTA Online's playable characters can now get a complete makeover, thanks to new bunch of customisation options available via the overhauled character creator.
You can now build any character from scratch including the ability to change the body features and appearance of the character via plastic surgery in true Los Santos fashion.
GTA 5 First Person Mode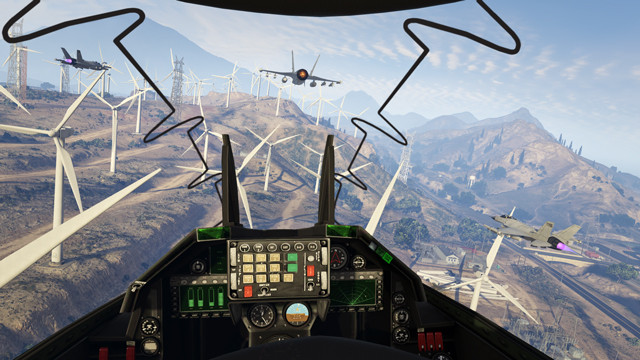 You can now dynamically switch between first and third person views in both story mode and GTA Online as you experience a whole new level of gameplay with Team Deathmatches, Races and the forthcoming Heist missions in glorious 1080p resolution.
Exploit the Limits of New Creator Tool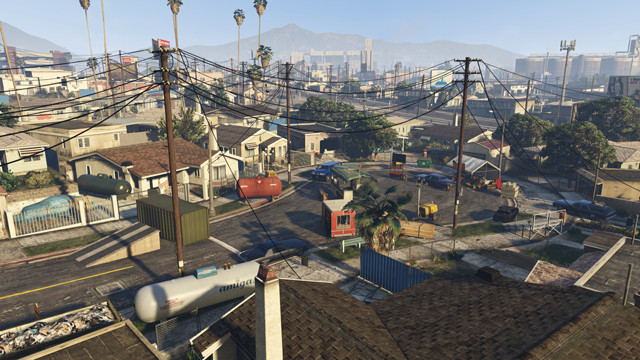 As Rockstar puts it, you can now create epic experiences including some masterfully imaginative metagames, using the extended capabilities of the new creator tool that allows doubling of props.
In other words, you can construct arena-style Deathmatches for concentrated chaos, or maze-based Land Races that require extreme guile, or stack shipping containers around checkpoints for extreme air-racing challenges.
The possibilities seem endless with support for up to 30 player missions along with the revamped creator tool, as the discerning creator community can throw up new challenges to gamers on PS4, Xbox One and PC.