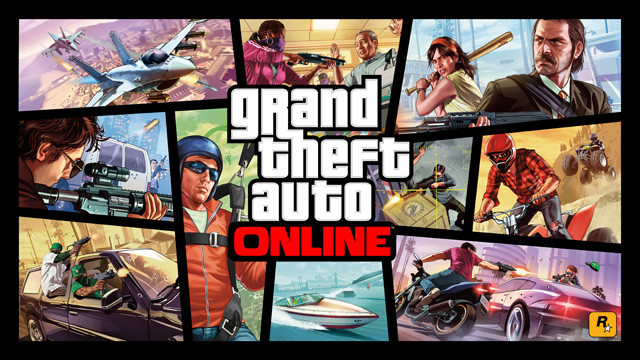 Rockstar has been constantly introducing new features and gameplay elements in GTA 5 Online in order to satisfy the needs of its gamers in the form of a DLC, while gamers are coming up with loads of new wishlists for Rockstar, following every game update.
Some of the most commonly sought after features for GTA Online include pet dog ownership, more hairstyles, tattoo styles, vehicle customisation and role-based missions such as a police, firefighter or a medic.
Among other highly sought after GTA Online features, a $1m Gold Paint job and musical horns have often made their way to GTA 5 forums.
Though Rockstar has implemented the latter in the 1.13 update, it failed to include the Gold Paint job. Now avid fans of GTA 5 are clamouring for more as they have already exhausted playing both the story mode missions and the GTA Online missions.
Here is a brief of the most sought after features wishlist for GTA 5 in 1.14 Patch:
First on the list are the $1m Gold Paint job and the black window tint, which failed to materialise in the 1.13 patch.
Next on the list is the brown tyre smoke and pink tyre smoke, which will add more glamour to the racing events in GTA Online.
With Heist DLC almost confirmed for a June release, it makes sense to have military clothing such as helmets, uniforms and shoes.
The existing system has its own limitations and is often confusing to gamers as you cannot save paint jobs. A paint job template would be enough to overcome the existing limitations with the GTA 5 1.13 update.
A minor tweak in the Mental State system will only be activated when a player commits serious offences such as killing another player, rather than setting on/off when NPCs are killed for fun.
The last in the wishlist is the ability to rearrange cars in garages with a comprehensive menu system such as moving car from slot 1 to slot 9 and vice-versa. This will help discerning gamers to arrange cars based on their class such as sports or super race cars.