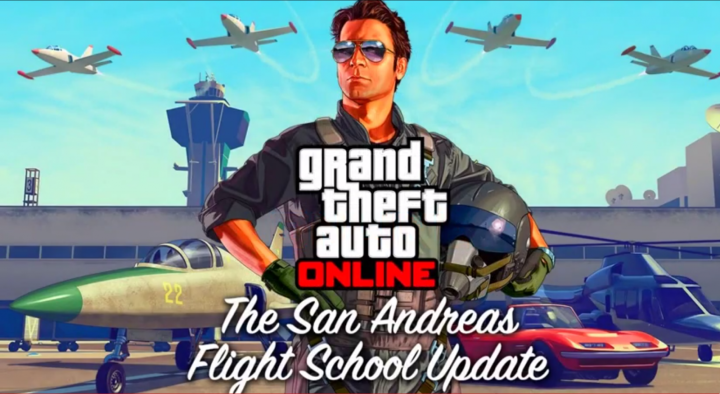 While most of you are out mastering the aircraft that arrived with the GTA 5 1.16 Flight School update, some of you might be wondering what DLC Rockstar plans to offer next.
Yesterday, a fresh set of rumours indicated that the next DLC would be related to male strippers owing to a set of game files that were leaked.
However, YouTubers have now concluded that the leaked files belong to an existing GTA 5 character called Peach, who happens to be a stripper. If you've noticed, she has a manly voice, which could be a hint from Rockstar that she is a transgender.
Gamers have compared her voice to the voices from the leaked audio files and have concluded that the idea of a 'Male Stripper DLC' is actually not a possibility. The voice appears to belong to Peach.
In other related GTA 5 news, renowned GTA 5 DLC tipster, ChromeXmods, has now come across game code that offers details on GTA 5 for next-gen.
After combing through a large amount of the game's code in recent weeks, he has noticed that Rockstar has been adding a lot of 'Durango' files into the game. There is speculation that these files could be a code word for GTA 5 on next-gen.
These files also bear mentions of terms such as "character transfer" and "save", allowing us to believe that Rockstar is working on letting gamers take their Xbox 360 and PS3 game saves to next-gen.