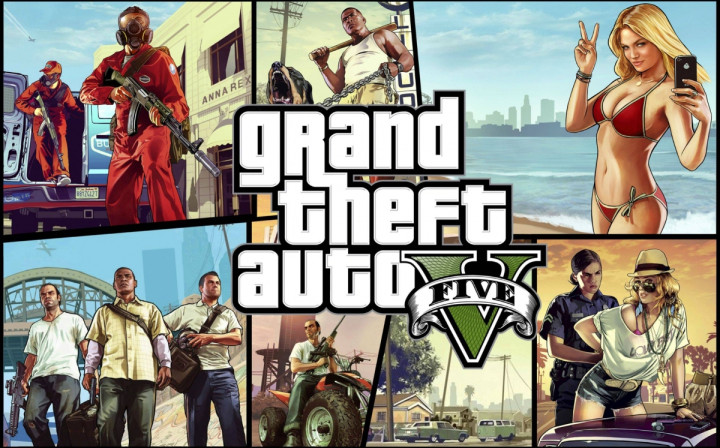 Last week at E3, Rockstar answered a prayer. The developers gave gamers something they've been requesting for a long time: GTA 5 for PC, PS4 and Xbox One.
Today, we compare the current-gen and next-gen versions of GTA 5 to understand how different they are in terms of graphical goodness.
A new video from a YouTuber goes into the details and talks about the many graphical aspects that Rockstar has improved on in GTA 5 thanks to the sheer power offered by the PS4 and Xbox One. Check it out below.
The YouTuber compares the two trailers: GTA 5 for PS3 and then GTA 5 for PS4. The difference is very, very significant. Each scene on the PS4 uses more detail, has hundreds of new elements and uses much more dynamic lighting.
For instance, the first scene the video compares happens to be the view of a mountain from a grassy hill. While the grass on the PS3 version looks like nothing more than swabs of colour painted on to the ground, the PS4 version looks like real blades of glass that enjoy a powerful amount of detail. There's also more realistic lighting, more visual elements and an abundance of detail.
From what we can see here, it looks like Rockstar has gone out of its way to give GTA 5 a solid next-gen treatment. Now, the game can finally compete with the likes of Ubisoft's Watch Dogs, which is a visual delight on next-gen systems.