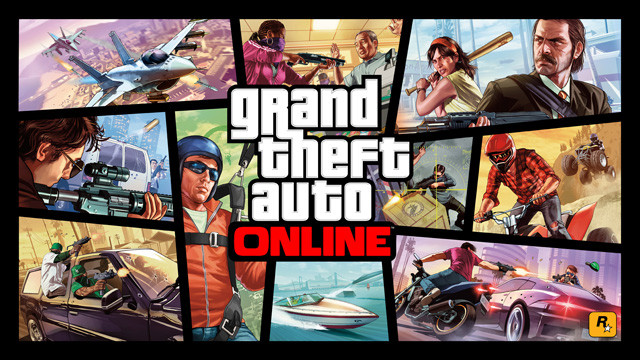 A discerning GTA 5 gamer and tipster, DomisLive, has shared some funny moments involving a Monster truck or SandKing stunt race on a narrow ramp with "No Contact" settings enabled.
The event is titled "AK47 12 Seconds to Impact" with the following description:
"Free fall with a SandKing for 12 seconds. No Contact race. U will make enough with the high speed dirt start slow, straighten out then hit the gas to the end of the ramp."
This is not a clear cut race that you are accustomed to in GTA Online. It is rather a stunt montage with SandKing and other super race cars which demonstrate some skilful ways of landing neatly on your car tyres, following a free fall from dangerous heights.
One wrong step could get your car blown off in an explosion or even get you killed.
Dom and his crew exhibit some dexterous car-handling and amazing stunts which you can watch in the video below:
Also, check out how a four-member team embarks on a brilliant robbing spree along with some funniest moments with skits on their trip through the most challenging scenarios in GTA Online. Read about it here.