Fresh details pertaining to GTA Online heists, player roles and mission details have been unearthed in GTA 5 game files, according to a recent report posted on Junkie Monkeys.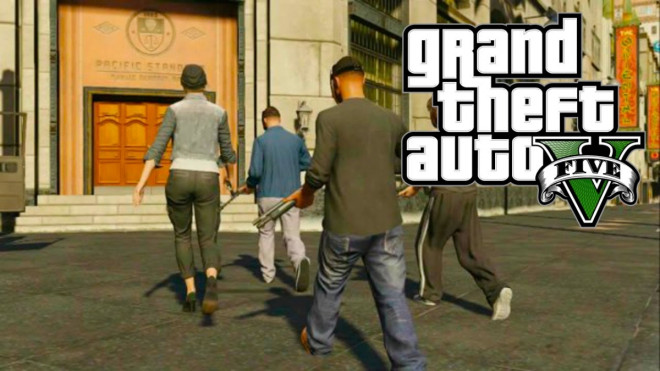 The report reveals that a hacker with an alias, "funmw2", has discovered data linked to online heist missions, player roles and more related to the upcoming multiplayer cooperative missions.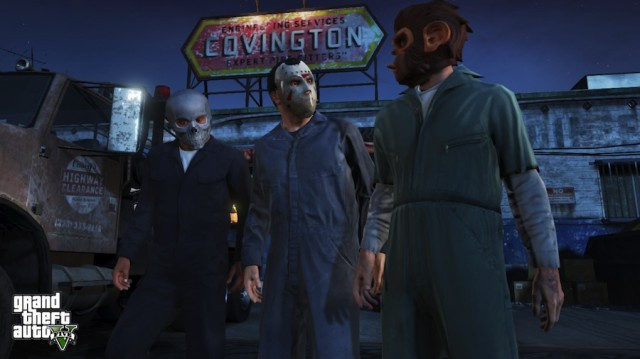 According to the report, players taking part in online heists can assume one of the several roles including attackers, bodyguards, defenders, demolition, drivers, gunmen, hackers, scouts, pilots, runners, snipers and transporters.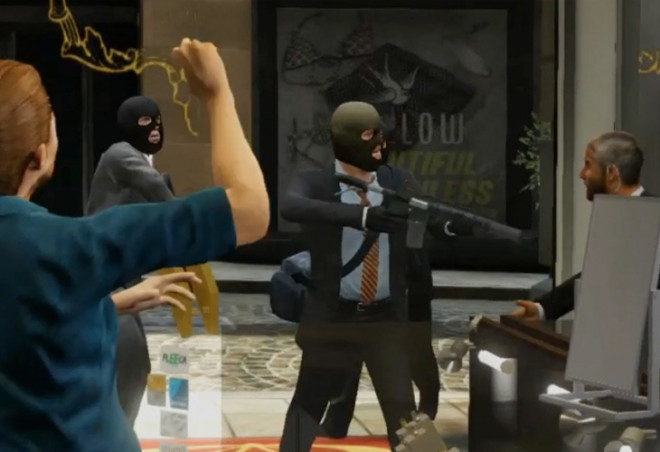 In addition, the leaked details in the game files suggest that the content creator feature supports up to four teams in cooperative missions, while some code relating to safe hacking with bank vaults was also found.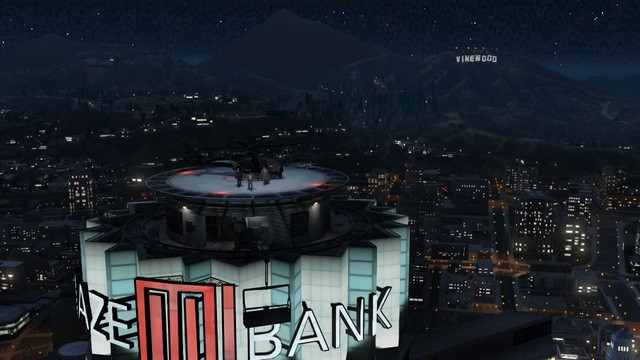 An earlier leak hinted that one of the heist missions include a robbery at Maze bank in the Vinewood neighbourhood. Besides, the job checklist reveals a hacker, a sharpshooter and a getaway driver along with a fast car to evade the cops.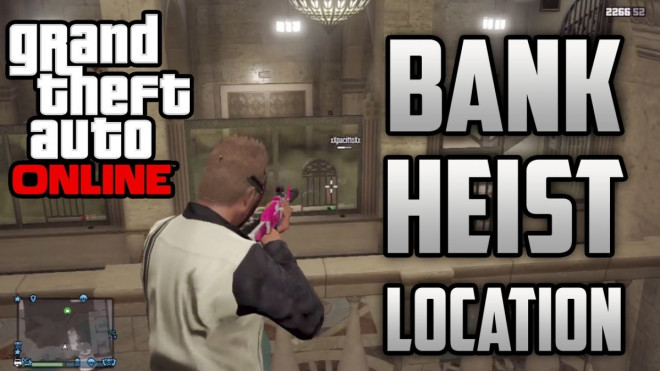 Check out leaked details of GTA 5 DLC heist missions, player roles, release date info and more in the video below:
Rockstar had recently confirmed the availability of DLC heists for GTA Online in the near future. Though the game developer has not revealed the exact release date for the heist missions, it has pointed out that many full-size expansions are poised to be released for both single-player and multiplayer modes in GTA 5.