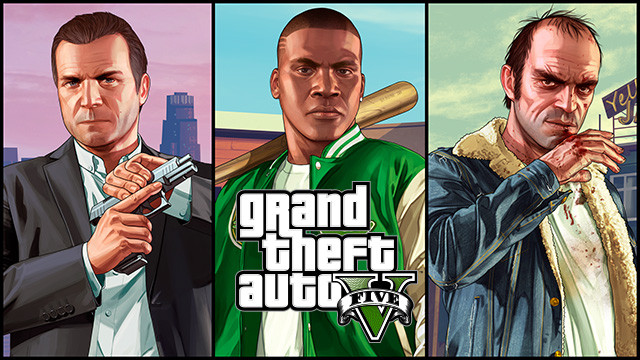 Avid GTA 5 fans have been awaiting the release of next-gen or re-mastered edition of the game for more than a year, while Rockstar has recently announced that the PC version has been pushed back to January 2015 from the highly-expected Autumn release.
Following the announcement, several GTA 5 fans have been irked and disappointed at the fact that the PC version of the game has been further delayed for some reason, while Rockstar has offered a pacifying explanation for the delay in the comments section of its official website, Rockstar Newswire.
Here is what the game developer responded to its fan queries about the delayed release for PC version of GTA 5:
"We're glad to see so many of you are excited for the upcoming release of the new versions of GTA V and we look forward to sharing more details with you soon.
"We are also incredibly excited to be bringing GTA V to the PC, but the game requires a little more development time in order to ensure that it is as amazing and polished as possible. Please do stay tuned as we reveal new features and information about all the new versions in the weeks ahead."
Unlike the minor changes and graphics tweaks seen in the GTA 4 PC version, the GTA 5 PC version is expected to get a major overhaul including enhanced visuals, greater draw distances, full HD display resolution (1080p), new weapons, additional jobs and Wildlife, besides tons of new DLC releases exclusively for next-gen and PC.
In response to ensuing rumours that the PC version could be cancelled, Rockstar has clearly confirmed that the GTA 5 PC edition would come out on 27 January, while the next-gen console versions are slated for release on 18 November.