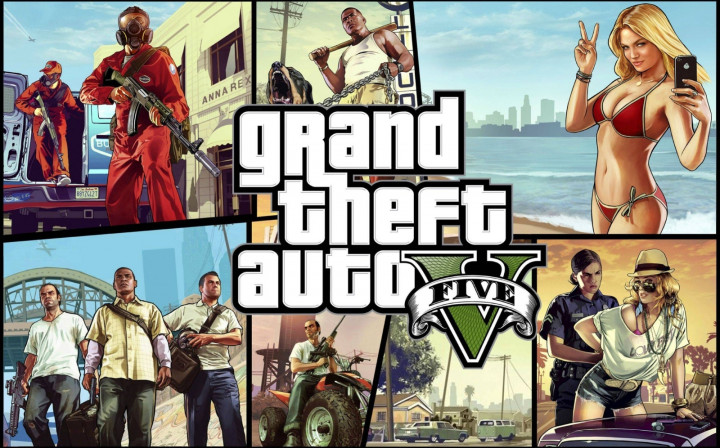 Rockstar has now confirmed the GTA 5 1.16 Update. The developer has confirmed that it will be called the San Andreas Flight School Update, which is in line with previous rumours reported by IB Times UK last week.
According to Rockstar, the new update will "feature a collection of new air and land vehicles, aerial solo challenges, and much more. Tomorrow's update will also introduce a host of gameplay changes to GTA Online – these include increased payouts for harder to complete missions and GTA$ bonuses for playing missions with others."
In the trailer, Rockstar has confirmed that the update will bring a host of new air force grade jets and helicopters, apart from new road races and parachutes themed after different countries.
Even though the developer hasn't listed all the contents of the update, those details were discovered by gamers last week through the game's source code.
The list includes solo missions, several aircraft, new parachute bags and much more. Check out the entire list over here.
Rockstar has confirmed that the update will arrive later today. With this announcement, the developer has stayed true to its tradition of offering new content and updates on Tuesdays.
Apart from new content, gamers are also hoping that Rockstar will patch several issues that have been plaguing the game, including the Block Garage Mod, God Mode Glitch and Modded Lobby problems. Read more about that here.