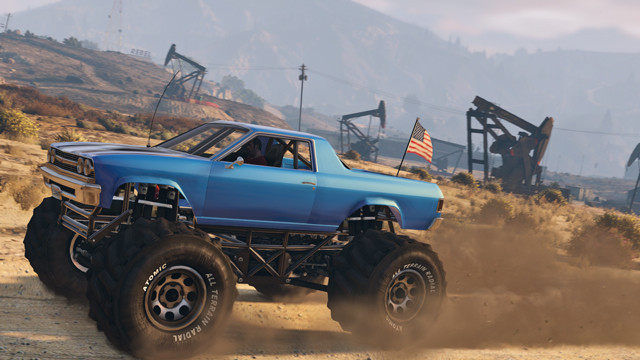 It is common knowledge that the highest selling non-bundled game ever made is Mario Kart Wii, which managed to sell 35.5 million units worldwide. However, Rockstar's GTA 5 is on the verge of meeting and beating that number with its GTA 5, which has managed to move over 34 million units worldwide in just a year.
Now, with the next-gen version of the game due to release in November, it appears that the game's publisher believes that the title has the potential to reach even more gamers.
"In terms of GTA 5, obviously, having sold something like 34 million units for what is now a prior gen, we know we're attracting a very significant core gamer audience and we also attracted people who are not core gamers," said Take Two CEO Strauss Zelnick to investors.
"But we don't think we had 100% market share of everyone who had platforms, and so we do think there's an opportunity for people who haven't yet enjoyed the title to enjoy it for next gen."
"Equally, when you do go buy a new platform, it seems to me that it would be very exciting to have one of the most important titles in the industry. We're immensely proud of the achievements of the Rockstar team for GTA, and we're anxiously awaiting the November [current-gen] release. So we'll see how it goes."
Conservative estimates say that Take Two Interactive has the potential to sell at least six million units of the GTA 5 on PC, Xbox One and PS4, with others quoting much higher numbers.